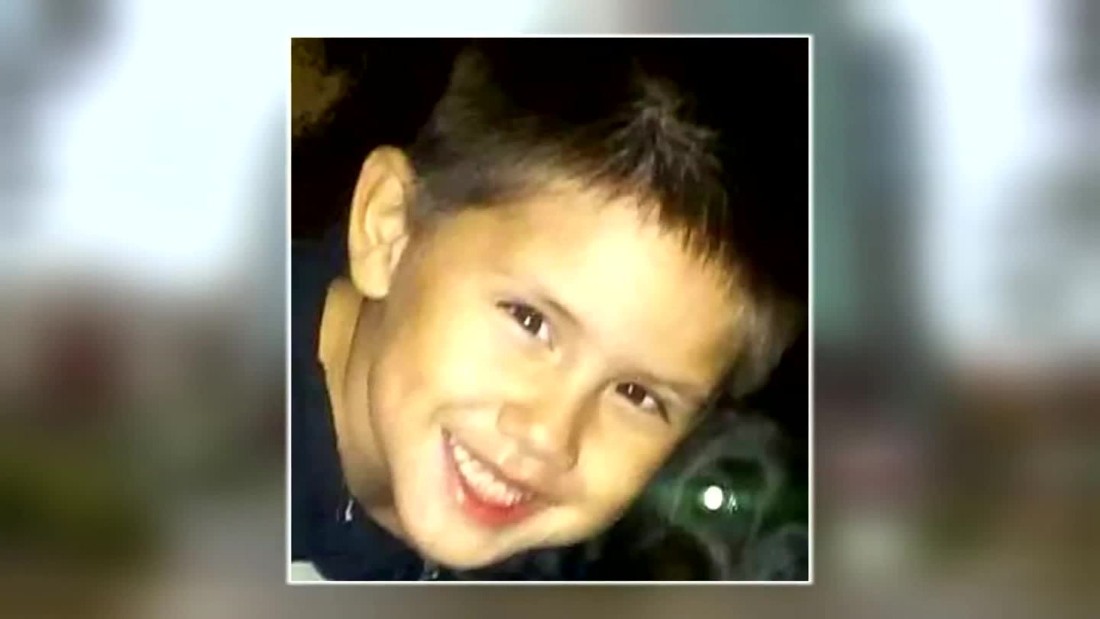 (CNN)The death of 6-year-old Daniel Ramirez on Sunday is the very first to be linked to a mysterious illness cropping up across the country.
Daniel's
parents
, Marijo De Guzman and Jose Ramirez of Washington state,
told CNN affiliate KOMO
that they first took their son to the hospital because he had symptoms of a cold and was feeling dizzy. Within hours, they said, he was paralyzed, and never recovered.
State officials are investigating a "potential cluster" of
acute flaccid myelitis
, a highly infectious
polio
-like disease that primarily strikes children. Like polio, AFM affects the body's nervous system -- specifically the spinal cord -- and can cause lifelong paralysis. But unlike with polio, there is no vaccine.
Though doctors suspect that Daniel had AFM, a spokeswoman for the Washington State Department of Health said an official diagnosis has not been confirmed.
Patel and Messacar agree: There are no known proven, effective therapies. Both doctors stress the importance of recognizing the early signs of AFM and seeking care as soon as possible.
"A doctor can tell the difference between AFM and other diseases with a careful examination of the nervous system, looking at the location of the weakness, muscle tone and reflexes," according to the CDC's website. "Magnetic resonance imaging (MRI) can be very helpful in diagnosing cases of AFM.
"Finally, by testing the cerebrospinal fluid (CSF, the fluid bathing the brain and spinal cord), clinicians can look for findings suggestive of AFM," according to the CDC.
How worried should you be?
"CDC is always concerned when there is a serious illness that is affecting the public, especially when it's affecting children," Patel said. "We're looking closely at what might be causing this and what might put someone at risk for AFM."
In the meantime, Patel encourages practicing "general prevention strategies": washing your hands with soap and water, getting vaccinated and preventing mosquito bites.
There is some good news, however. "Enteroviruses tend to appear in the late summer and early fall and go away in the winter," Messacar said. "So we expect to see (AFM cases) decrease based on the epidemiology of enteroviruses.
"We understand this condition better than we did in 2014, but there's still a lot to learn," he said. "The process is slow, but progress is being made."
Read more: http://www.cnn.com/2016/11/01/health/acute-flaccid-myelitis-afm-death/index.html