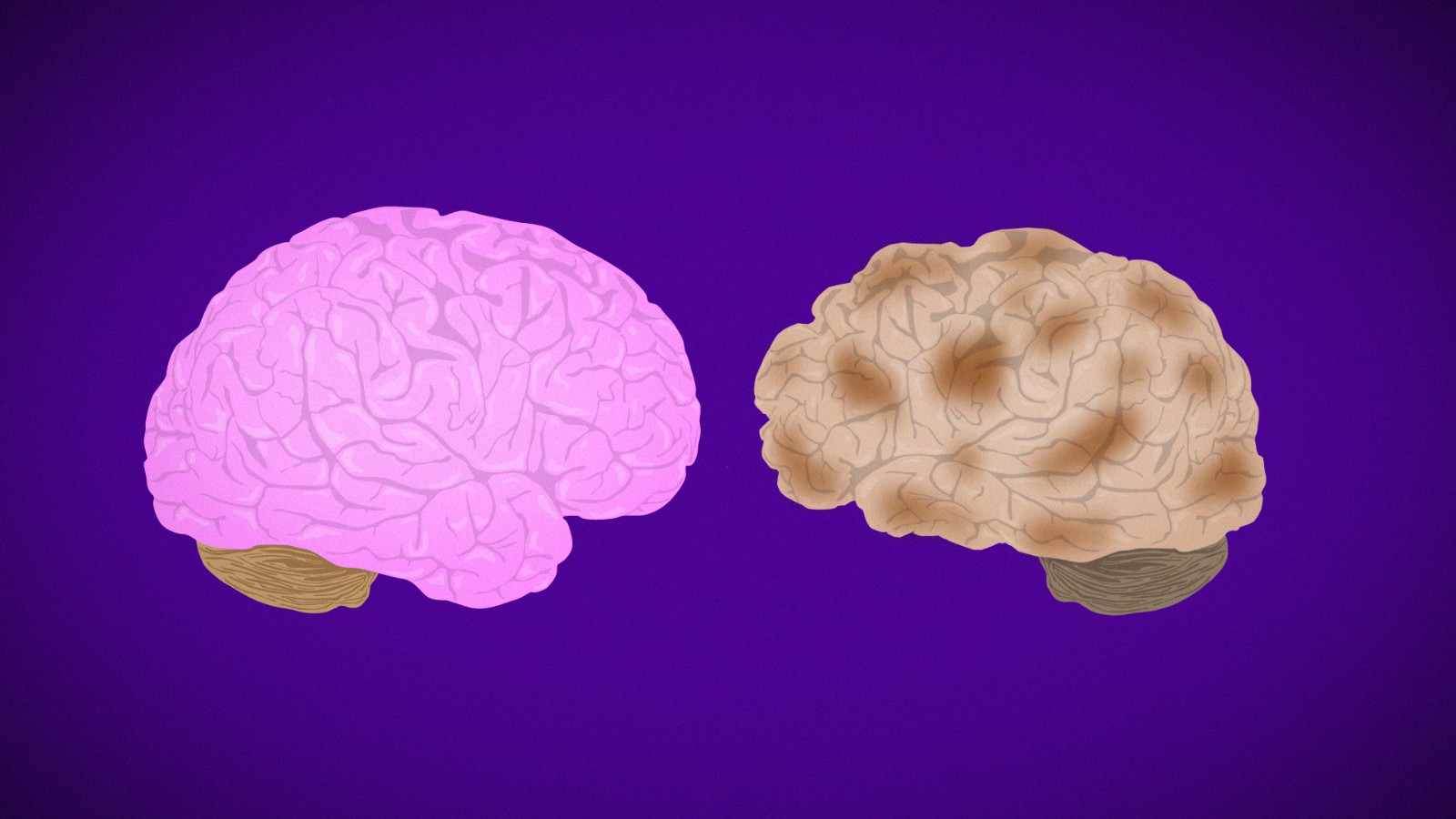 (CNN)A large trial of a drug to treat dementia caused by Alzheimer's disease has ended in failure after people receiving the treatment showed no significant improvements to those taking a placebo.
The failure of the much anticipated drug, which showed promise in earlier results, is being seen as a disappointing setback, but not the end of hopes to fight the disease.
On Wednesday, US drugmaker Eli Lilly announced that the Phase 3 clinical trial of its drug solanezumab did not progress as planned.
"Patients treated with solanezumab did not experience a statistically significant slowing in cognitive decline compared to patients treated with placebo," the company said in a statement.
Almost 47 million people live with dementia worldwide and that number is expected to double every 20 years to reach 131 million people in 2050, according to Alzheimer's Disease International. Dementia due to Alzheimer's disease is estimated to account for 60 to 80 percent of dementia cases.
The trial
Can you avoid Alzheimer's?
While two well-established risk factors for Alzheimer's are genetics and aging, "there is hope that adopting healthy brain life habits might delay or prevent the appearance of Alzheimer's disease," the association says. Here are some tips:
Stay physically active to maintain good blood flow to the brain and encourage new brain cells.
Eat a "brain-healthy diet" low in fat and cholesterol.
Stay social to reduce stress levels and maintain healthy brain cell connections.
Stay mentally active to strengthen brain cells and the connections between them.
More than 2,
100 patients
diagnosed with mild dementia due to Alzheimer's participated in the multi-national trial,called EXPEDITION3, which began in 2013.
In a statement, Lilly's chairman, president and CEO John C. Lechleiter said the company was "disappointed for the millions of people waiting for a potential disease-modifying treatment for Alzheimer's disease."
He added that the results would be evaluated to determine the impact on its other potential Alzheimer's drugs in the pipeline.
The company's share price dropped more than 10% on the New York Stock Exchange after the announcement. More details are expected to be announced on Thursday.
"These other programs have different ways of acting on the amyloid pathway and some are also addressing the disease at a much earlier stage when these drugs may still prove to be effective," it said.
As populations increasingly live into their older years, the need to tackle the problem remains.
"Dementia is society's biggest health challenge and we've seen time and again that developing effective treatments is incredibly difficult," said Jeremy Hughes, Chief Executive of Alzheimer's Society. "This is only one drug of several in the pipeline and they aim to tackle dementia in different ways, so we should not lose hope. Dementia can and will be beaten."
Read more: http://www.cnn.com/2016/11/24/health/alzheimers-drug-test-fails/index.html