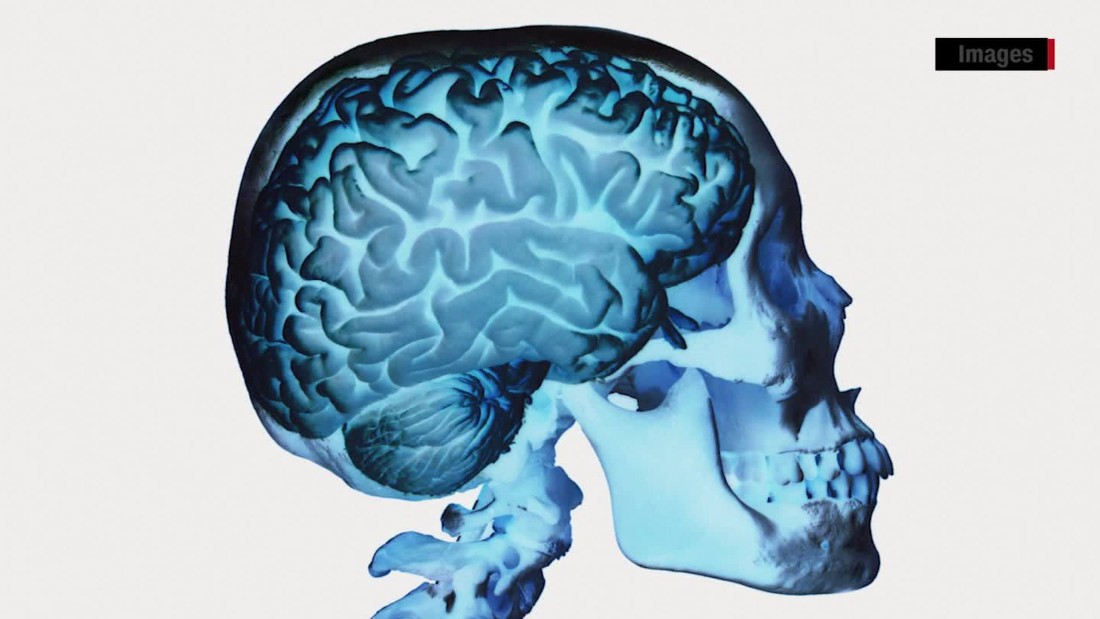 (CNN)Inflammation in the brain has been associated with neurodegernative diseases like Alzheimer's and Parkinson's, and a new study links it for the first time to chronic traumatic encephalopathy, or CTE.
The researchers compared the brains of 48 former football players diagnosed with CTE with the brains of 18 players who didn't have the disease and those of 16 non-players. They found that those who had increased hits to the head, even though they hadn't been diagnosed with CTE, had increased inflammation. That inflammation increased with a longer time playing football and with CTE severity.
What is CTE?
CTE is believed to be a result of repeated trauma to the head.
Ninety of 94
former professionalfootball players who donated their brains for research have been diagnosed with the Alzheimer's-like neurodegerative disease. Some of the best-known players diagnosed with CTE include Hall of Famer and San Diego Charger
Junior Seau,
who killed himself in May 2012 at the age of 43, and legendary sportscaster and Hall of Famer
Frank Gifford
, who died of natural causes in August 2015 at the age of 84.
Though it has similar symptoms to Alzheimer's -- including memory loss, mood swings and depression -- it has a distinct pathology, with an abnormal protein called tau taking over specific regions of the brain.
The brain is a unique organ, said Stein, in that it has its own inflammatory cells that act as a monitoring system. "These inflammatory cells are constantly migrating through the brain. Then, if there's an infection, they react quickly. Same with trauma: Inflammatory cells quickly migrate to the area of trauma and probably perform some protective mechanism." But in some brains, these inflammatory cells don't shut down, and inflammation persists.
Eventually, Stein hopes studies like this can help develop tools to determine the degree of injury to the brain and when it's OK for players to return to the field. "The ultimate goal is to figure out which particularly inflammatory cells that are more problematic than others and then ultimately use drugs to prevent the disease." But he cautioned that the study was still very early.
Dr. Richard Isaacson, director of the Alzheimer's Prevention Clinic at Weill Cornell Medicine and New York-Presbyterian, agreed but believes that this type of work was a step in the right direction. "We're still a long way away for developing targeted treatments for different types of brain inflammation, and I think that's the next frontier."
Read more: http://www.cnn.com/2016/11/02/health/brain-inflammation-cte/index.html