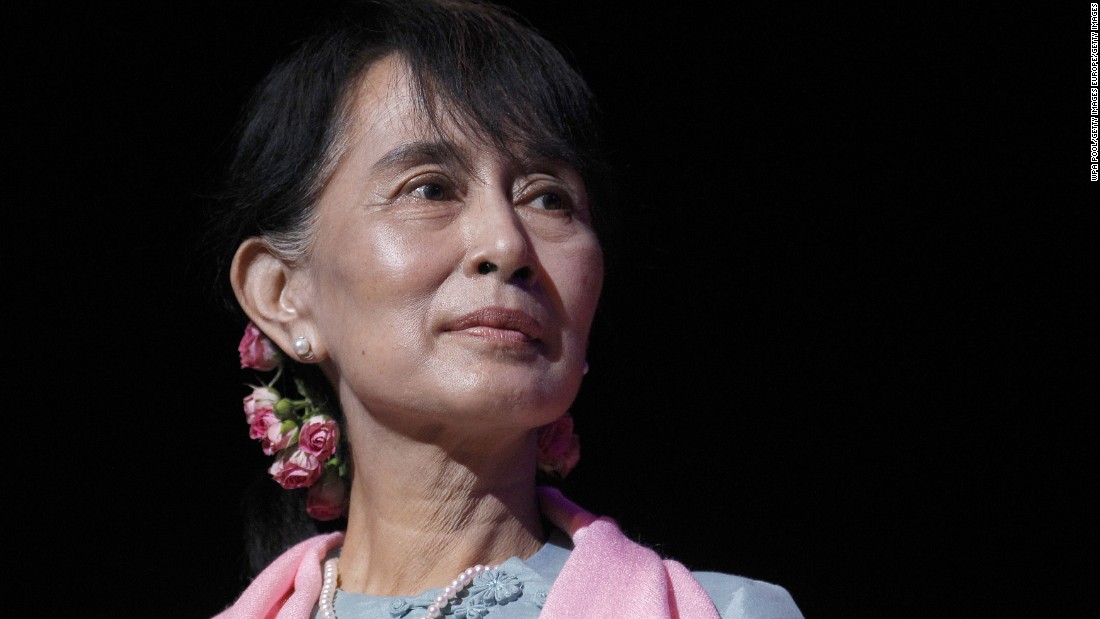 (CNN)Women wail in the background as the camera pans across the scene.
"Oh brothers, look at this, look," the narrator says, as he films the remnants of a burned house, bodies clearly visible sticking out of the mud and ash.
Burmese authorities claim the fires were set by local militant groups, and have disputed HRW's account.
Authorities in neighboring Bangladesh said dozens of people have attempted to flee across the border in recent days.
Throughout, many have looked to Myanmar's civilian government, and particularly Nobel laureate Aung San Suu Kyi, to act as a check on the military.
Read more: http://www.cnn.com/2016/11/17/asia/myanmar-rohingya-aung-san-suu-kyi/index.html