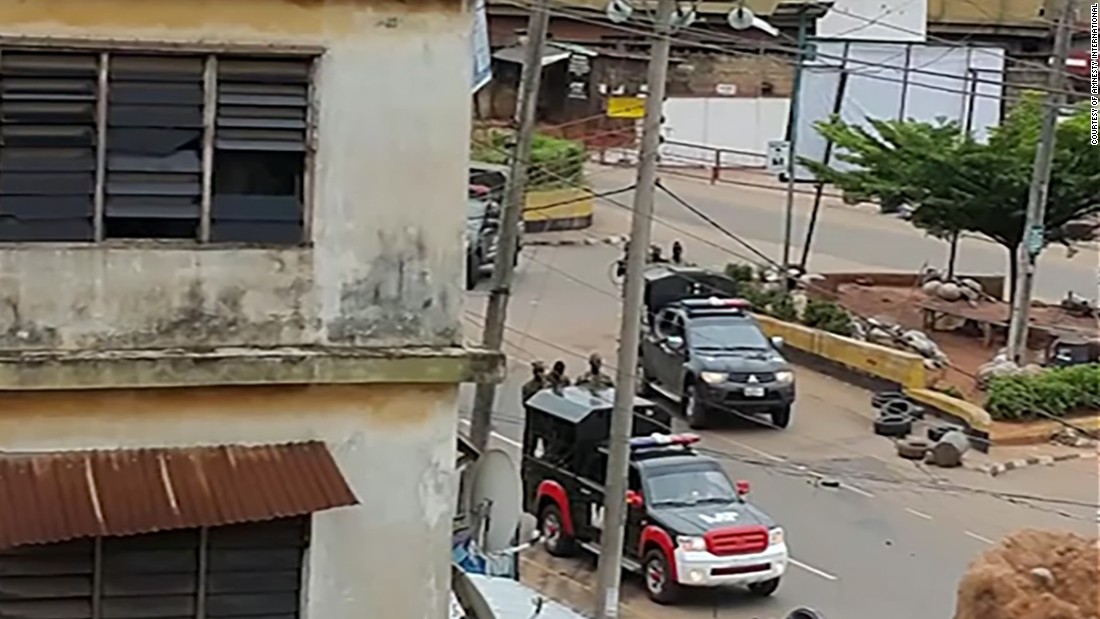 (CNN)Nigerian security forces have killed at least 150 people in a series of attacks against the largely peaceful pro-Biafra secessionist movement, according to a report by Amnesty International.
The report finds "overwhelming evidence that Nigerian security forces committed gross human rights violations" at a number of public gatherings in the country's southern region since August 2015.
For more than a year the IPOB have been staging a series of rallies seeking the establishment of a Biafran state.
Protests intensified in October 2015 when Nnamdi Kanu, leader of the IPOB, was arrested. He remains in detention.
Call for investigation
The rights group calls for reparation for the victims as well as impartial investigations into those who perpetrated the abuses, which it says have not been adequately addressed by Nigerian authorities.
"Amnesty International has repeatedly called on the government of Nigeria to initiate independent investigations into evidence of crimes under international law, and President (Muhammadu) Buhari has repeatedly promised that Amnesty International's reports would be looked into," said Amnesty's Kamara.
However, "no concrete steps have been taken," he said.
Read more: http://www.cnn.com/2016/11/24/africa/nigeria-security-forces-biafra-protesters/index.html