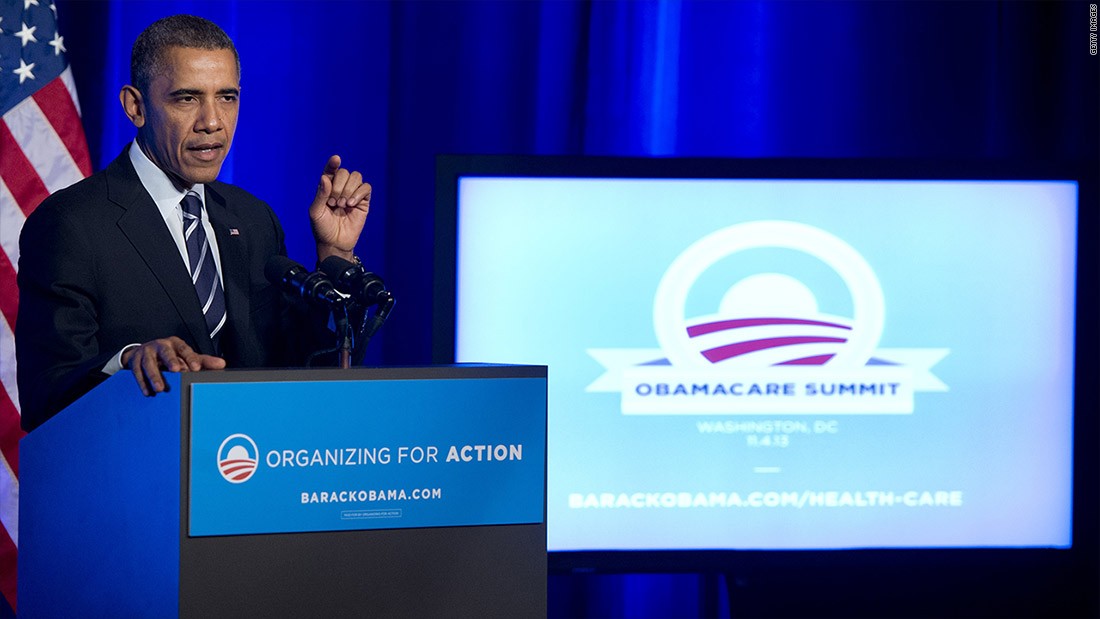 (CNN)Calling it "a fraud," "horrible" and "a disaster," President-elect Donald Trump said that rolling back Obamacare and replacing it with a "much less expensive" alternative is top priority for his administration.
The law has always been polarizing. When the Patient Protection & Affordable Care Act, as it is officially known, passed in 2010, it was considered the most dramatic overhaul of American health care in modern history.
Studies show that it has made some people's lives better. It brought health coverage to
20 million more Americans
, taking uninsured rates to
an all-time low
. It eliminated barriers to coverage and improved some hospitals, and fewer people with health emergencies
went bankrupt
.
The vast majority who get Obamacare, some 85%, get subsidies to make premiums relatively affordable. Those who don't qualify for subsidies
feel the pain
of the rise in premiums the most.
Premiums skyrocketed an average of 22% for the benchmark plan in 2017. The spikes are felt unevenly, depending on location. In states where insurers pulled out of the marketplace, the prices went up significantly.
In Oklahoma, for instance, the average premium price went up 69%. In Arizona, premiums more than doubled, and in Indiana, where there is more competition, the benchmark plan is 3% cheaper.
The
cost of deductibles
went up too, meaning even people who do have coverage often won't go see a doctor.
Trump said one way he'll bring down costs is to allow people to buy insurance across state lines. He argues that that encourages competition.
"It'll be great health care for much less money," Trump told "60 Minutes."
Required coverage and fewer choices
Some don't like being told by their government that they have to have insurance. Over half of Republicans polled by Kaisersaid they'd like to repeal the requirement that nearly all Americans have health insurance or pay a fine.
People also complained about the kind of insurance available in marketplaces, especially as the number of insurers shrunk.
To keep costs down, marketplace insurers narrowed their provider networks, meaning people have fewer doctor and hospital options.
Constant plan changes
The shrinking pool of insurers means people often have to investigate new plans when they re-enroll. Filling out additional paperwork and researching options have been a constant source of frustration.
In 2016
, 43% of returning customers switched policies.
Small business burdens
Some business groups have complained about the requirement that workplaces with 50 or more full-time equivalent employees must offer health care or face fines. The US Chamber of Commerce said that
deters business growth.
Read more: http://www.cnn.com/2016/11/18/health/obamacare-repeal-love-hate/index.html