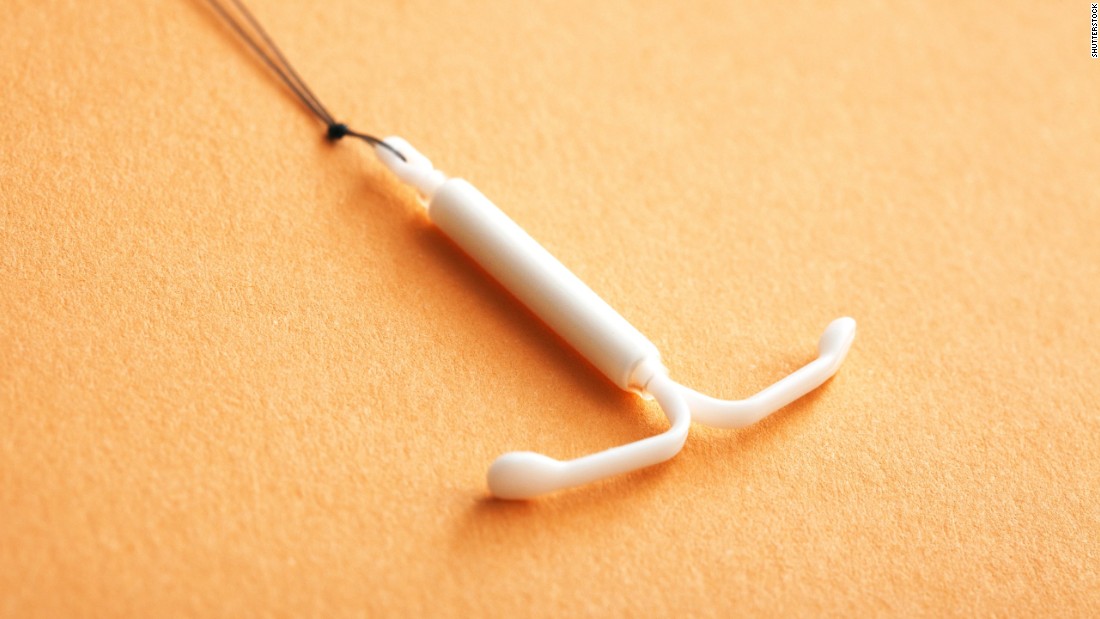 (CNN)Some women are on the hunt for reversible birth control that could last through a Donald Trump presidency.
Tweets and Facebook posts about getting intrauterine devices, or IUDs, swept
social media
Wednesday as
women warned
each other that their access to birth control might dwindle once the President-elect takes office next year.
Throughout his campaign, Trump has promised to repeal the
Affordable Care Act
, or Obamacare, which mandates that insurers in the health insurance marketplace provide coverage for all FDA-approved birth control methods, including IUDs, with no copayment or coinsurance when provided in-network.
Repealing the act is also a "high item on the list" for
Trump's Republican colleagues
, Senate Majority Leader Mitch McConnell said Wednesday. However, for now, enrollment will still be available through January 31.
Neither Trump nor Congress has revealed a detailed plan of
what would replace the ACA
, so no one knows exactly what would happen to birth control access.
Davis said she overheard her medical secretaries responding to an influx of IUD-related questions from patients on the phone Wednesday.
"They said, 'That's the third one we've had this morning who called saying "I need to get my IUD as soon as possible, because I'm really worried I'm going to lose my coverage," ' " Davis said.
"We have seen an increase in IUDs over the last few years thanks to the Affordable Care Act and growing public awareness of their safety and efficacy, and we expect that trend to continue. Planned Parenthood health centers nationally have seen the total number of patients using IUDs increase 91% over the last five years," the statement said.
Virtually all sexually active women of reproductive age -- about 99% -- have used at least one contraceptive method in their lifetimes from 2006 to 2010, according to a 2013 National Health Statistics Report from the
Department of Health and Human Services
(PDF).
As women wait to see what will happen in the future of their birth control options, what advice does Davis have?
"You have to talk to somebody to figure out what's the best birth control plan for you based on your circumstances, and if you want to get a method that is long-lasting, like IUDs, those do have a big upfront cost, so get it while it's covered," she said.
Read more: http://www.cnn.com/2016/11/10/health/birth-control-trump/index.html