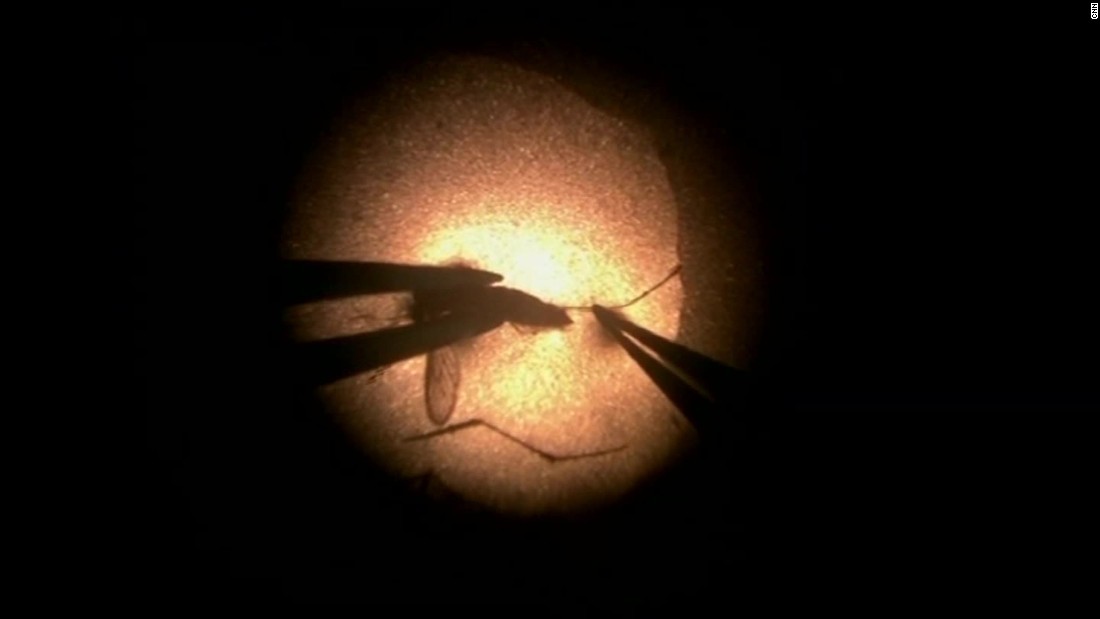 (CNN)The Zika virus outbreak and related clusters of microcephaly are no longer a public health emergency of international concern, the World Health Organization said Friday.
This ends the declaration made
by the organization in February
due to the simultaneous spread of the virus and "extraordinary clusters" of microcephaly among babies born in areas where the virus was spreading.
"We are not downgrading the importance of Zika. By placing this as a long-term program of work, we are saying Zika is here to stay," said Dr. David Heymann, the chairman of the emergency committee on Zika virus and microcephaly, which made the announcement.
Calling the WHO's action "a reasonable decision," Dr. Anthony Fauci, director of the National Institute of Allergy and Infectious Diseases, nonetheless said the organization "should be prepared to re-examine the decision if, in fact, we have a resurgence of Zika in South America as we enter into the summer months of January and February in the Southern Hemisphere."
Heymann said the WHO was prepared to do so.
The US Centers for Disease Control and Prevention said in a statement that the move does not change the need to continue efforts to combat the virus and its effects.
"Zika infection continues to be a serious threat to pregnant women, babies born to pregnant women with Zika, and their families. There is still much to learn about the disease. We need to learn more about Zika and its associated complications of microcephaly and other brain abnormalities, such as when Zika infection poses highest risk to a fetus during pregnancy, and the magnitude of that risk," the statement said.
As anticipated, the virus is continuing to spread around the world and is circulating in more than 60 countries and territories. Microcephaly and other neurological complications linked to the virus have been reported in at least 28 countries. Of the 2,300 confirmed cases of microcephaly, the majority have been in Brazil, where an increase in babies born with the condition
was first seen last year
. It's believed that this is only a portion of the actual number of such cases.
Thus, the CDC said, "It remains crucially important that pregnant women avoid traveling to areas with local transmission of Zika, because of the devastating complications that can occur in fetuses that become infected during pregnancy."
Read more: http://www.cnn.com/2016/11/18/health/who-ends-zika-public-health-emergency/index.html