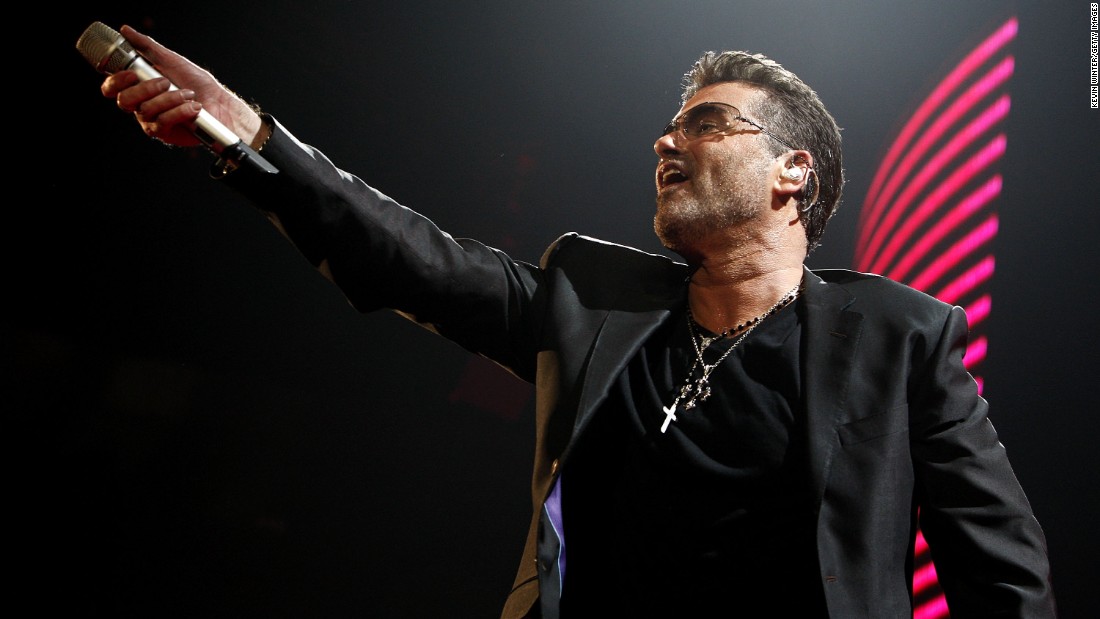 (CNN)Singer George Michael died Christmas Day at age 53 when his heart "failed" him while lying peacefully in bed, his manager Michael Lippman said, according to the UK-based Press Association.
Typically, heart failure refers to the
heart
not working optimally but it can be treated. It does not mean the
heart
has stopped functioning completely, though in some cases it leads to that.
If Michael's heart not only failed but also stopped beating completely, he would have had "just minutes -- just minutes," said Dr.
Nieca Goldberg
, a spokeswoman for the American Heart Association who had no direct knowledge of Michael's condition or death.
Overall, heart attacks are more common than cardiac arrest in the United States.
During 2014, for example, the American Heart Association calculated about 565,500 sudden cardiac arrests. By comparison, nearly 750,000 Americans have a heart attack each year, according to the association.
Worldwide, heart disease is the
leading cause of death
, accounting for more than 17.3 million deaths each year, a number that the American Heart Association expects to grow to more than 23.6 million by 2030. "Heart disease" includes all forms of possible heart troubles, such as heart failure, heart attack, sudden cardiac arrest, heart defects at birth, arrhythmia and cardiomyopathy (an enlarged heart muscle usually caused by genetics), high blood pressure and high cholesterol.
While any heart problem can ultimately lead to death, the most immediately life-threatening are heart attack and sudden cardiac arrest.
"I think it's really important for us to focus on preventing people from having heart attack through lifestyle changes," said Goldberg, who suggested not only good diet and physical activity but also the need to get routine checkups and, if necessary, treat any blood pressure or cholesterol problems.
"Interestingly enough, our rate of heart attacks in men and women have decreased over the last 10 years," said Goldberg. "I think it will take time with the recent increase in all these risk factors to see if we are going to see a bump, but I can't predict that." Though hopeful, she sighed, adding: "That's a concern of mine."
Read more: http://www.cnn.com/2016/12/26/health/what-is-heart-failure-heart-attack-sudden-cardiac-arrest-explainer/index.html