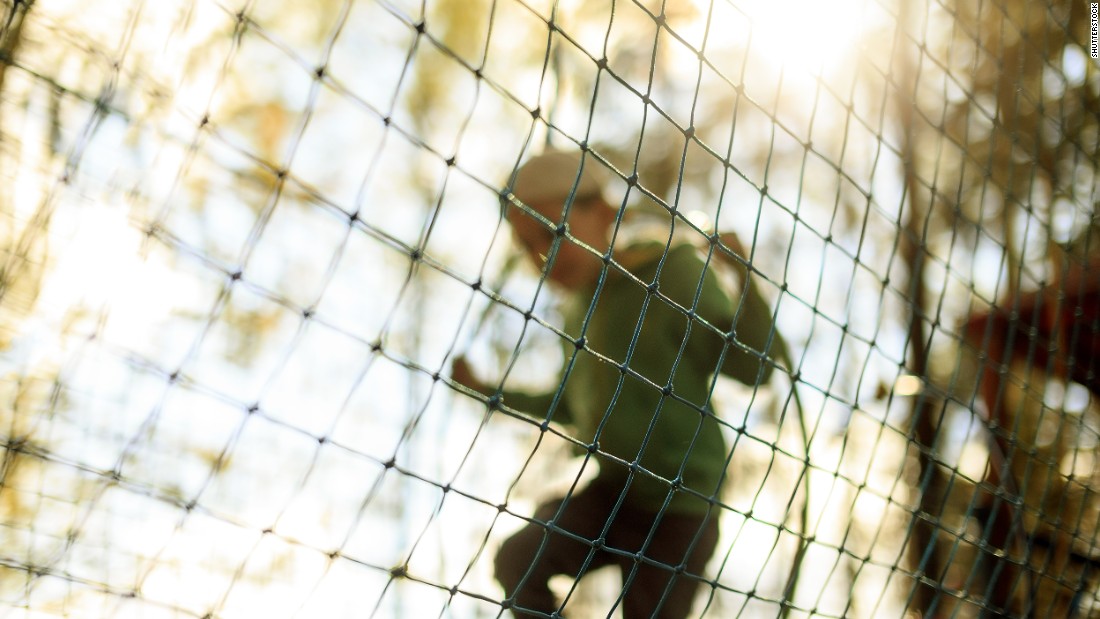 (CNN)Bullying isn't just about physical violence or emotional pain -- it can impact kids' educations, too.
Kids bullied their entire
school
career have declining test scores, a growing dislike of
school
and failing confidence in their abilities, say the authors of a
study published
Monday in the Journal of Educational Psychology.
Researchers tracked several hundred childrenin the United States from kindergarten through 12th grade, and found nearly a quarter experienced chronic bullying through their school years.
"The good news is that it goes down. The longer kids stay in school, the less likely it is that they will be victimized," said Gary W. Ladd, professor of psychology at Arizona State University, who led the study.
Once the kids start high school, the aggression tends to taper off.
Ladd wondered about the bullied kids who said "they didn't like school and didn't want to go there."
"The majority of research done on bullying and victimization addresses children's psychological and health adjustment," Ladd said.
But when it comes to understanding their school achievement, there wasn't much out there,leading him and his colleagues to investigate.
Vulnerability to victimization
In 1992, Ladd and his colleagues enlisted 383 kindergarteners -- 190 boys, 193 girls -- into their study. The participants attended various public schools, mostly in Illinois. The team then frequently assessed each child's feelings of victimization, enthusiasm for school, academic esteem and performance via teacher evaluations and standardized test scores.
But the researchers themselves acknowledged this and adjusted their calculations accordingly. They also compared the "kids who dropped out to those who didn't and only one major difference was found -- boys were more likely to drop out," said Demaray. The comparison showed no racial or family income differences.
Like Ladd, Demaray hopes to learn more about the group of kids who become increasingly victimized over time.
"The more we learn about this group, the more we can figure out potential prevention and intervention efforts targeting them and maybe reduce their chances of becoming victimized later in school," said Demaray.
Ryan M. Hill
, an instructor in the department of psychiatry and behavioral sciences at UTHealth McGovern Medical School, found the study to be "exceptionally well done."
"The research has been clear for years that the impacts of bullying are profound and varied," said Hill, noting that bullying influences depression, suicide-related behaviors, and a range of other mental health outcomes.
"Bullying doesn't just impact a handful of students," Hill said. Adding up the numbers, he noted that "more than 40% of children" have their academic performance impacted by bullying.
Though his own research focus is on the prevention of depression and suicide, Hill said it is also important to "not forget about the bullies."
"The research is clear that bullies are often suffering, too," said Hill. "Both bully victims and perpetrators are in need of services and preventing bullying means also preventing children from becoming the bullies."
Adding that verbal, physical, and cyber bullying all have impacts on children's well-being, Hill concluded: "Each new piece of evidence about the effects of bullying emphasizes the need to develop policies and interventions to prevent and address bullying in our schools and communities."
Read more: http://www.cnn.com/2017/01/30/health/bullying-academic-achievement-study/index.html