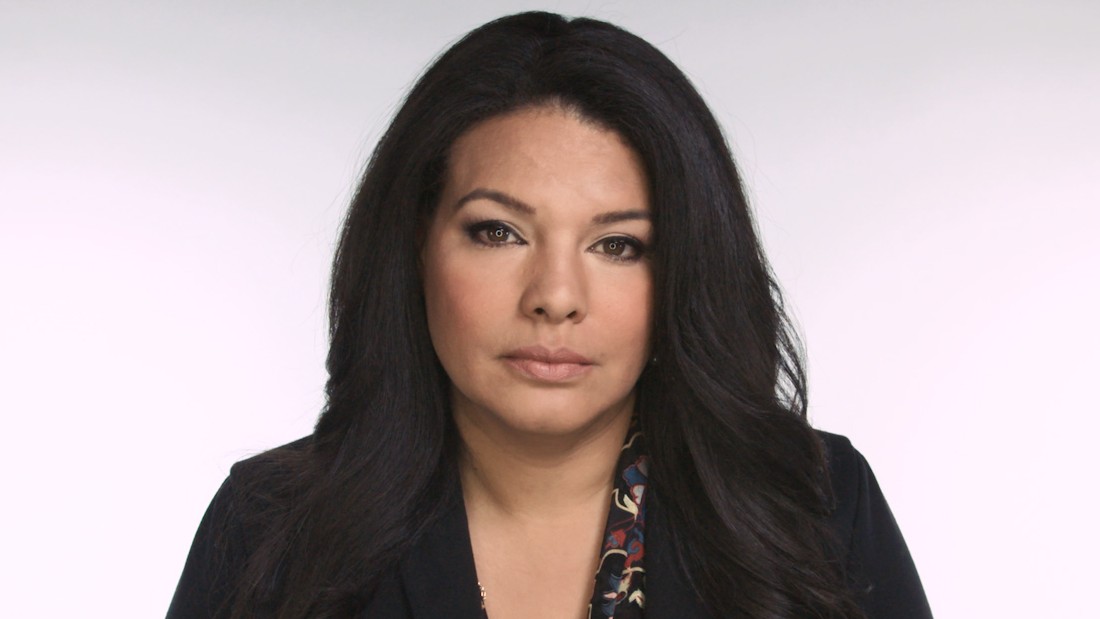 (CNN)Children rarely forget the moment when a teacher might inadvertently display a racial bias.
Sara Sidner
, CNN's Los Angeles-based national and international correspondent, remembers sitting in class as a child while her teacher stood and starting taking roll, marking down the race of each student in the room.
"He was trying to figure out whether I was black or white, and he looked at me, and he said, 'You know what; you're a smart kid; I'm going to check white,' " said Sidner, whose mother is a white British woman and whose father is African-American.
"It definitely had an impact on me," she said. "It made me want to fight back and say, 'I can be black and smart. Those are not separate entities. Those are not different things.' "
Read more: http://www.cnn.com/2017/02/10/health/racial-bias-teachers-schools-study/index.html