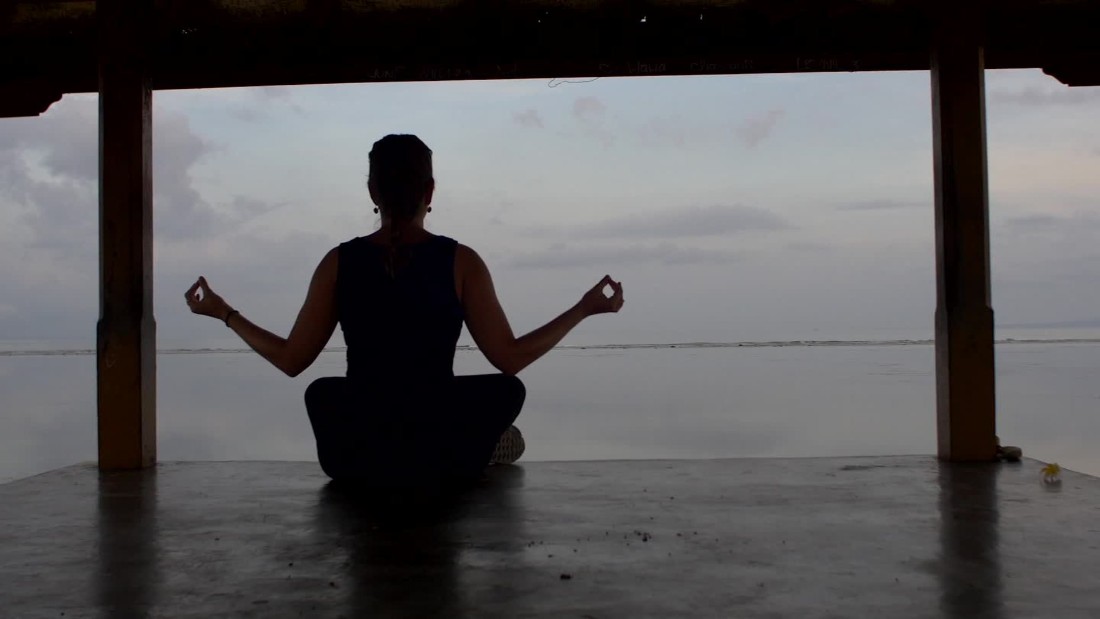 (CNN)While Republicans are pushing to drop the requirement of Obamacare that compels Americans to get insurance, another move in a separate bill could compel employees to participate in workplace wellness programs that collect their and their families' health and genetic data.
The bill would allow employers to penalize employees if they don't join workplace wellness programs that collect this kind of data.
Some workers have pushed back
on having to join these programs, expressing concern that they collect information that the employee would rather keep private.
The programs can range from something as simple as providing flu shots to offering classes that help people quit smoking, take their medicine or lose weight. Often, they require people to fill out forms that give a detailed medical history. Some programs ask about safety issues like past drug or seat belt use. Others take baseline blood pressure and weight measurements, and some ask for genetic information, which could reveal health risks.
The programs were created to help employees get and stay healthy and to improve their safety, experts say. Companies also aimed to increase productivity and keep health insurance costs down.
But there are those who have privacy concerns.
Other organizations object to the new legislation. A group of69domestic policy associations, including AARP, the American Academy of Pediatrics, the National Women's Law Center and the March of Dimes,
sent a letter (PDF)
to Foxx protesting that the penalties for employees who want to keep their medical and genetic information private could be "draconian" and would roll back the protections torestrict employers' access to genetic information.
The
American Society of Human Genetics (PDF)
, which represents human genetics specialists, wrote a similar letter to Foxx. It suggested the congressional committee pass measures that would encourage people to use wellness programs at work "without undermining American civil rights."
The legislation is now up for review by other House committees.
Read more: http://www.cnn.com/2017/03/13/health/genetic-information-workplace-wellness-program-compulsory/index.html