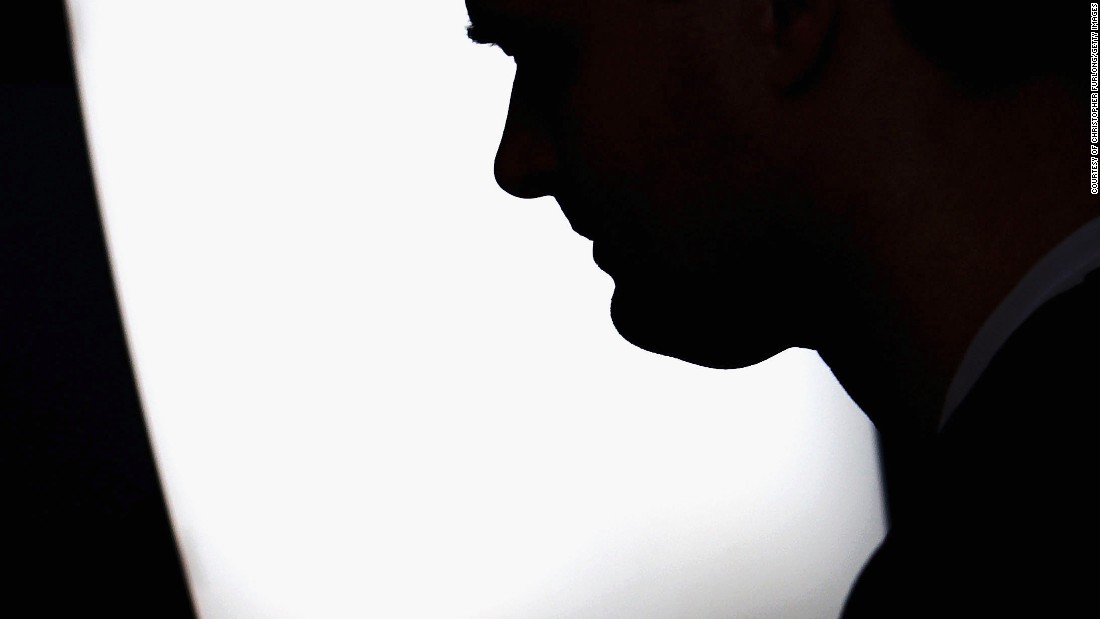 (CNN)It's a midlife crisis of a different sort: "Deaths of despair" -- due to drugs, alcohol and suicide -- are largely responsible for rising mortality rates among middle-age white Americans. And a new analysis by Princeton economists delves into what they believe is behind this trend.
"It's not just ... the baby boomers," said Case. "It really has spread into Gen X, as well."
The economy and other social factors may be playing even larger roles, meaning we're in it for the long haul, according to the researchers. These factors may include a shortage of steady jobs for people without a college degree.
Case said that there is no easy fix, and the connections between economy, education and health could take a long time to thoroughly understand.
"Exactly how we take diplomas and pin them to people and make them healthier is a really deep and abiding question," she said. "We really don't know the answer to that."
Read more: http://www.cnn.com/2017/03/23/health/deaths-despair-mortality-opioids-economy-study/index.html