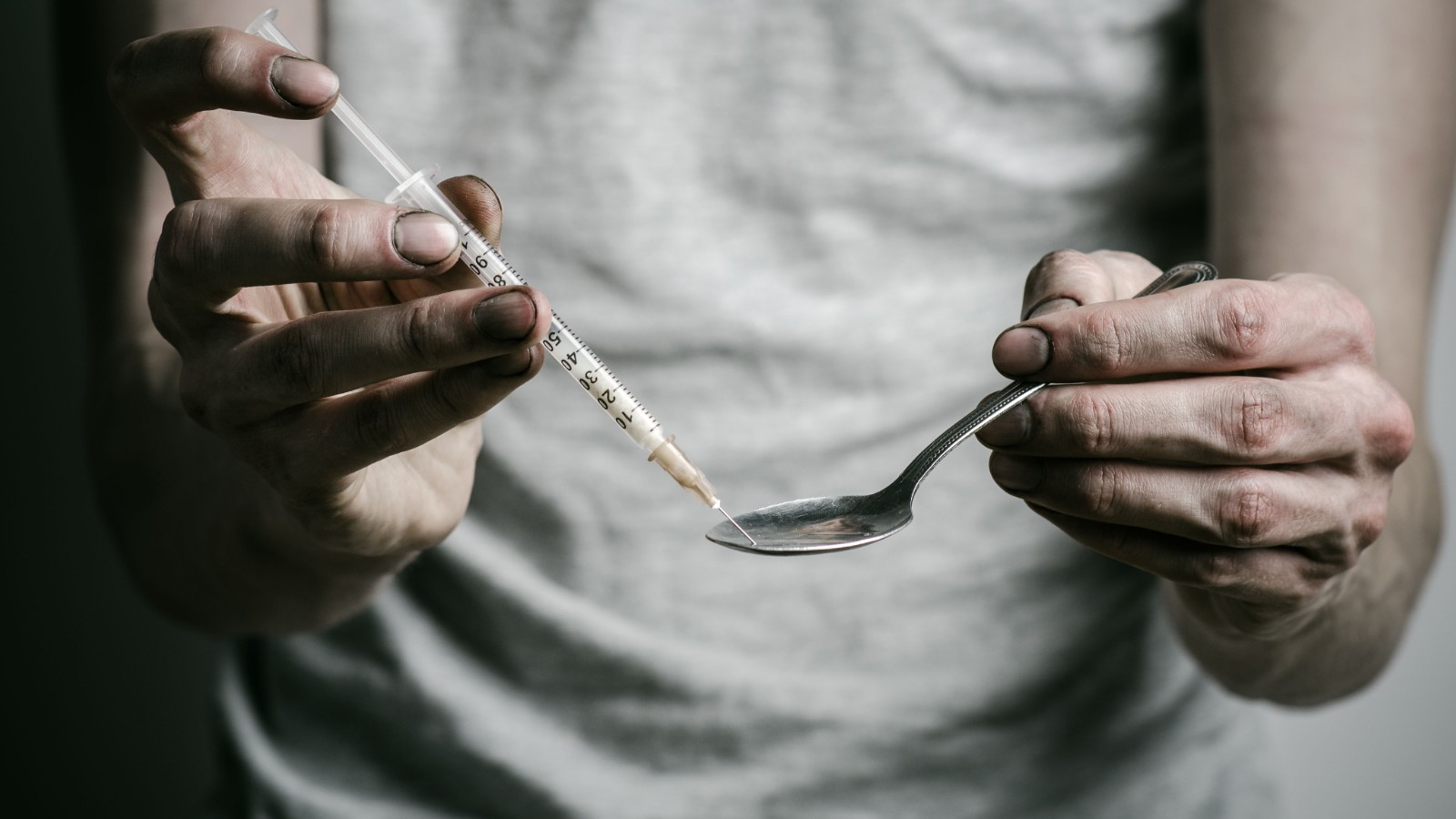 (CNN)The numbers are startling -- in 2015, 52,404 people died from drug overdoses according to the U.S. Centers for Disease Control and Prevention. Sixty-three percent of those deaths involved an opioid.
Furthermore, since 1999, the number of overdoses from prescription opioids like oxycodone and hydrocodone, as well as illicit drugs like heroin, have quadrupled. In fact, heroin now accounts for one in four overdose deaths in the United States.
The greatest increases in use occurred among white males.
The authors of the longitudinal study note that "heroin use appears to have become more socially acceptable among suburban and rural white individuals, perhaps because its effects seem so similar to those of widely available [prescription opioids]."
The findings of these new reports are in line with earlier research over the past two decades about increasing heroin and opioid overdoses. "The trend isn't a surprise -- the takeaway is what matters. Heroin use disorder is a serious medical condition with which individuals are likely to struggle for the rest of their life. We need to give them the tools they need to survive and thrive," said Banta-Green.
Read more: http://www.cnn.com/2017/03/29/health/heroin-abuse-increase-study/index.html