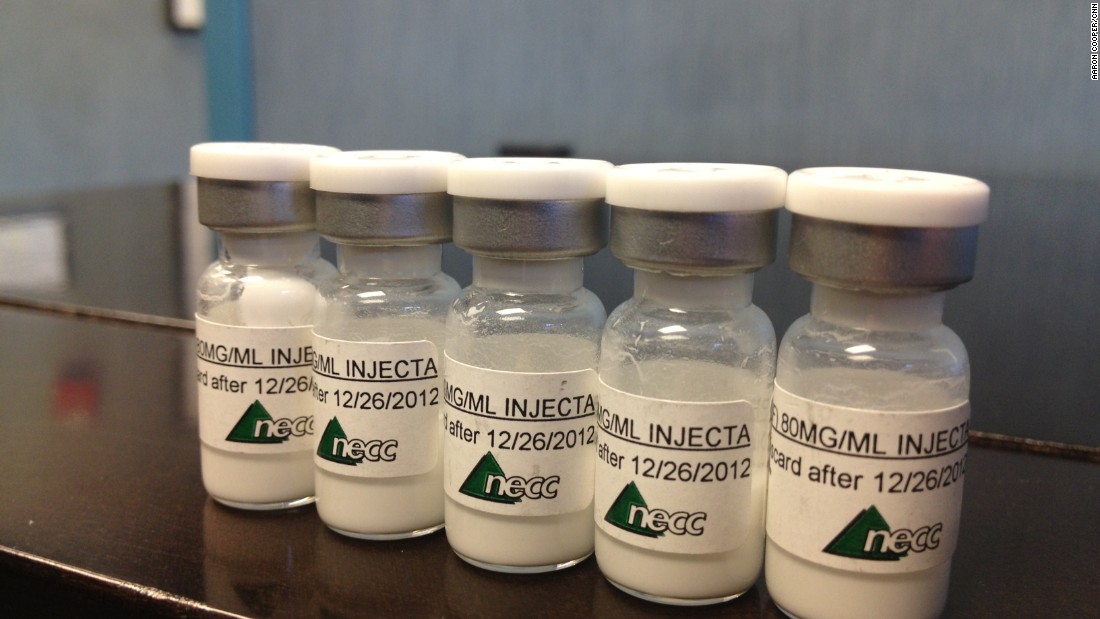 (CNN)Jurors in the trial of pharmacist Barry Cadden delivered a mixed verdict Wednesday in connection with a deadly 2012 nationwide fungal meningitis outbreak.
He was acquitted of 25 counts of second-degree murder.
"We are very gratified by the verdicts today. ... Those are extremely serious offenses, and they carry very stiff penalties," said William Weinreb, acting U.S. attorney for the District of Massachusetts, after the verdict was announced. "Of course, we're disappointed that the jurors did not also find that he committed the second-degree murder predicate counts."
"We don't know what the jury was thinking other than what they said, but to us, the murder counts were the ones that were most important, and those were the ones we were most concerned about," Cadden's lead attorney, Bruce Singal, said outside court.
US District Court Judge Richard Stearns scheduled sentencing for June 21. Cadden faces a maximum sentence of 20 years in prison on each of the mail fraud and racketeering counts, according the US Attorney's Office.
Read more: http://www.cnn.com/2017/03/22/health/meningitis-pharmacist/index.html