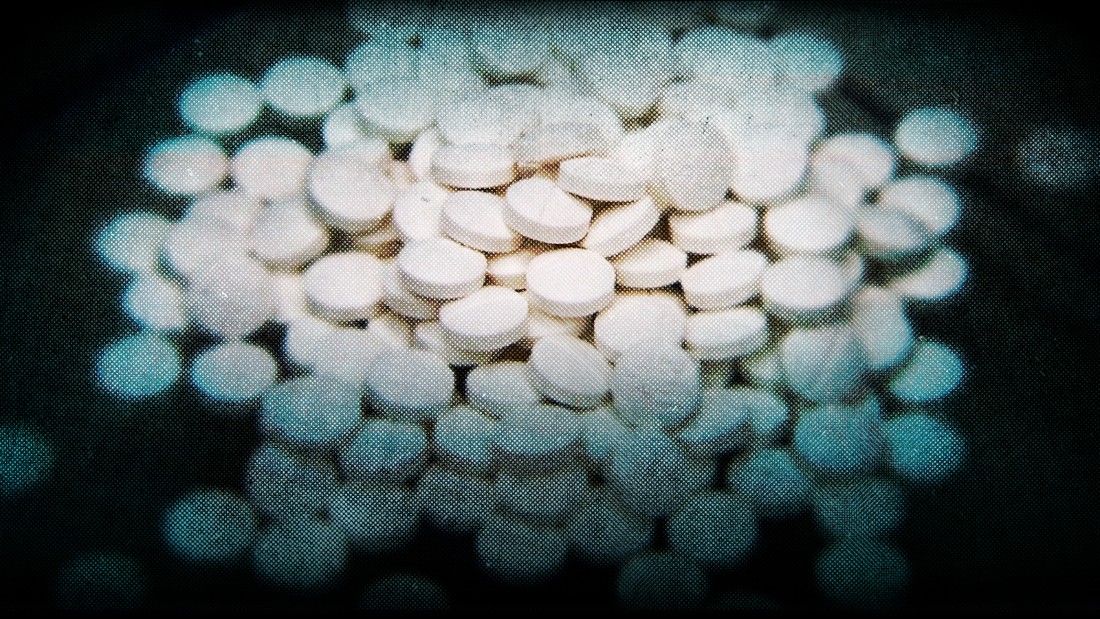 (CNN)Machines used to make counterfeit pills are reaching the US border in record numbers.
"To the naked eye, you can't tell the difference," said John Martin, special agent in charge of the DEA's San Francisco division. "If you have counterfeit pills, you can't make them without pill presses."
Counterfeit pills marketed as oxycodone or Xanax but made with fentanyl can be deadly. Fentanyl is 25 to 50 times stronger than heroin and up to 100 times more potent than morphine.
"A kilogram of fentanyl wholesale is about $3,500 to $5,000. The pill press, let's say you buy it for about $1,000 and the die for $100, that's not a huge investment. You get the binding material ... on the dark net, and you can start making these pills," he said. "So there's huge profit to be made on these counterfeit pills."
Read more: http://www.cnn.com/2017/03/17/health/pill-presses-counterfeit-fentanyl/index.html