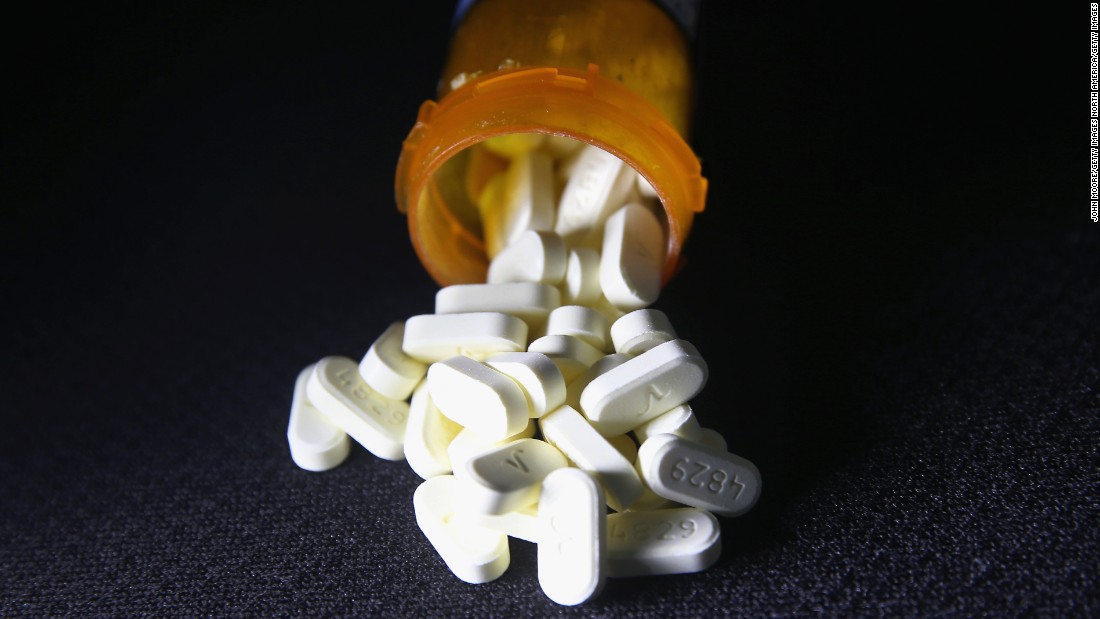 (CNN)The duration of a prescription may give clues into how long a person ends up using a narcotic painkiller, a new study finds.
Considering that prescription opioids such as oxycodone and hydrocodone were involved in 24% of all drug overdoses in 2015, experts have said, management of prescription drug overdoses is a key element of fighting the opioid epidemic.
"Given how many people are injured or killed by opioids, it's surprising we don't know more basic information, like this information contained in this report," said Dr. Caleb Alexander, co-director of the Johns Hopkins Center for Drug Safety and Effectiveness, who was not involved in the new study.
In 2016, the CDC established guidelines for prescribing narcotics for chronic pain. The bottom line: Non-opioid treatments are preferred methods to manage chronic pain, and opioids should be used only when the benefits outweigh the risks. The recommendations also called on prescribers to limit initial prescriptions to three days or less.
Read more: http://www.cnn.com/2017/03/20/health/opioid-prescriptions-predict-chronic-use-study/index.html