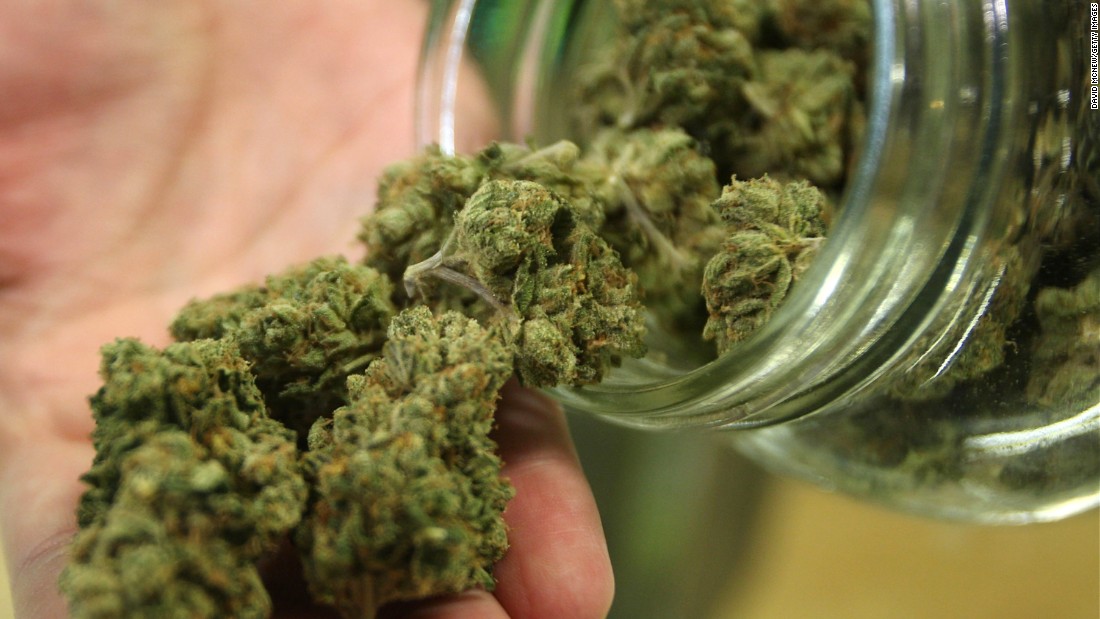 (CNN)A rise in the use of medical marijuana has spurred a debate about organ transplantation, and it's changing some laws across the nation.
"I've tried so many pharmaceuticals and none of them worked, but the medical cannabis does," Godfrey told WGME. "It helps me function. It helps me take care of my kids."
"One of the absolute contra indications to receiving an organ was HIV positivity. One of the absolute contra indications to giving an organ was HIV. And, of course, we know now that's not true at all," Whiting said.
"Certainly I think most people now, if not everybody, realize that HIV patients can do quite well after transplant, but," he said, "that change happened over 10 to 15 years."
When research studies started revealing that the anti-viral therapy for HIV could prolong survival, that shifted conversations about organ transplantation, said the University of Chicago Medicine's Fung.
"Around 1997 I had to argue to all of my colleagues that, 'Hey we shouldn't just say that transplants with HIV are out entirely. Look at all this new literature and technology that's coming out. Let's think about it,'" Fung said. "So, I would like to think that we were, as a community of transplanters, reasonable and willing to accept new findings and data as we evolve our criteria."
Fung sees many parallels between past conversations about HIV and organ transplantation and current conversations about medical marijuana and organ transplantation, he said.
"The biggest question, in this day and age of increasing acceptance of medical marijuana and its benefits, is: Should it be considered illegal or as a factor in deciding whether or not somebody's a candidate for transplant or not?" Fung said about medical marijuana.
He mentioned that he knew a young man who was a medical marijuana patient in Ohio. That patient was turned down for organ transplantation "and he died," Fung said.
"My views have gone more towards allowance of a patient with medical marijuana, documented for a good medical reason, to be allowed to take it without getting penalized for it," Fung said. "I would still say that that is the minority view."
In the future, UNOS's Klassen said that he thinks more transplant programs will continue to evaluate and evolve their policies to address the changing climate around medical marijuana.
"There is an increasing acceptance of medical marijuana as an acceptable and relatively commonly prescribed medication," Klassen said. "I think programs are incorporating that into their assessment of patients."
Read more: http://www.cnn.com/2017/03/31/health/medical-marijuana-organ-transplants-explainer/index.html