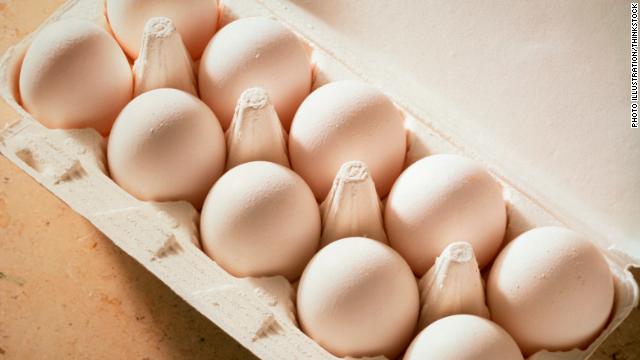 (CNN)In some ways, eggs are very good for you.
Most of an egg's calories, vitamins and minerals are found in the yolk.
What is more likely to affect your health is how eggs are prepared, as well as which other foods you combine with them. One large poached egg has 71 calories and 2 grams of saturated fat, and an omelet made with spinach and one yolk is also a lean choice. But a serving of eggs Benedict with bacon and Hollandaise sauce has about 800 calories and 26 grams of saturated fat.
So feel free to enjoy eggs, but watch how you eat them. And balance eggs with other healthy fiber-rich foods such as fruits, vegetables and whole grains.
Read more: http://www.cnn.com/2017/04/14/health/eggs-healthy-food-drayer/index.html