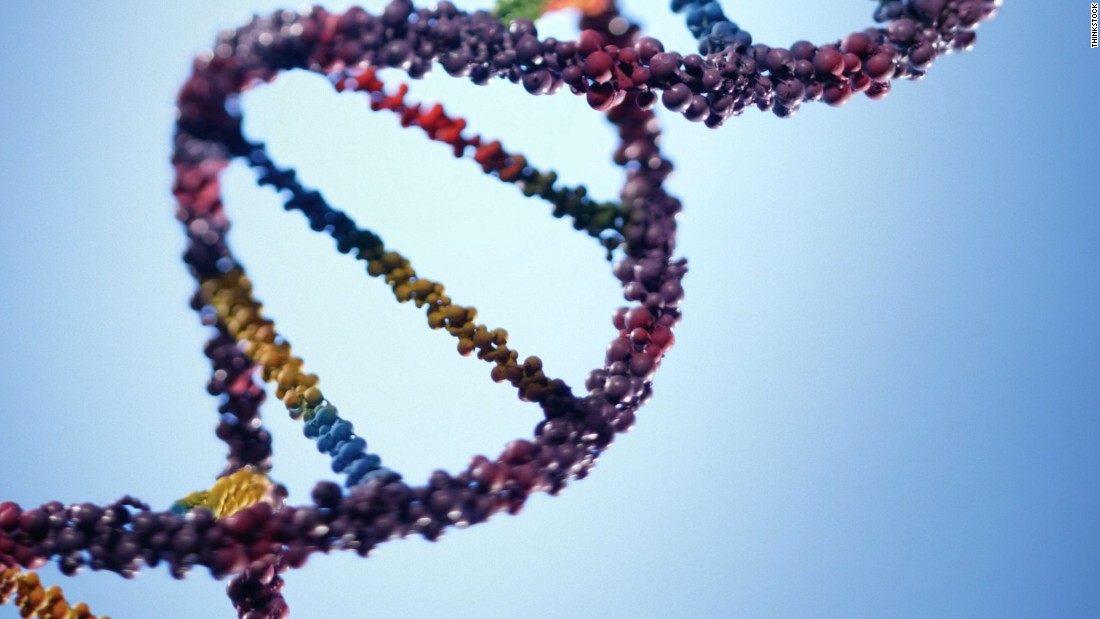 (CNN)You will be able to test yourself at home for a genetic predisposition for certain diseases, thanks to a new ruling from the US Food and Drug Administration.
The tests can look fora genetic predisposition to conditions; the 10 approved Thursday are Parkinson's; late-onset Alzheimer's; celiac disease; a movement disorder called early-onset primary dystonia; a disorder that elevates your risk for lung and liver disease called Alpha-1 antitrypsin deficiency; a blood clotting disorder Factor XI deficiency; an organ and tissue disorder called Gaucher disease type 1; a red blood cell condition known as G6PD; hereditary hemochromatosis, an iron overload disorder; and hereditary thrombophilia, a blood clot disorder.
The tests are easy to use and isolate DNA from a saliva sample, which can be sent away to be tested for more than 500,000 genetic variants thought to be related to these diseases.
The company said it has been working on showing the FDA that the reports are easy for customers to understand and that they meet the agency's requirements proving that they are accurate.
Experts suggest you get tested if you have a family historyof a certain disorder.
23andMe said it will continue to work with the FDA to get its tests approved for other diseases. With Thursday's approval, it is likely that more at-home genetic tests will be approved from other companies.
Read more: http://www.cnn.com/2017/04/06/health/23andme-fda-approval-genetic-disease-test-bn/index.html