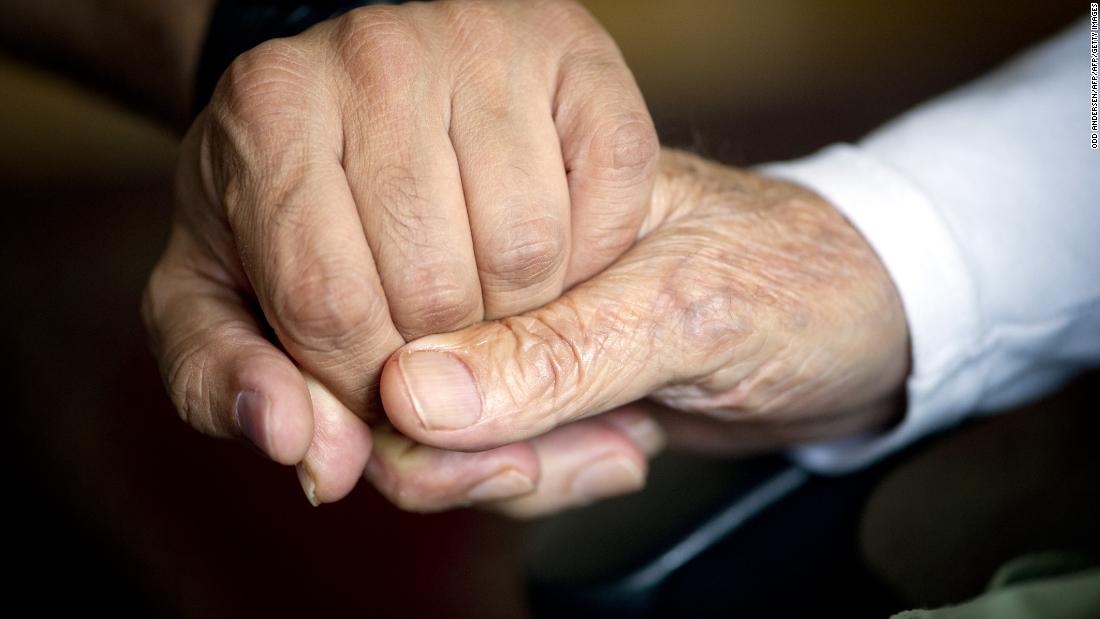 As Ellen Gutenstein lay in her bed at home, dying from lung cancer that had metastasized in her brain, a heart-wrenching Mother's Day card arrived from her granddaughter. Neither Ellen's daughter -- nor her husband -- felt they could read it to her without breaking down.
Doulas, an ancient Greek term that loosely means a woman helping another woman, have long comforted women during birthing. But the definition has broadened, and doula programs -- a combination of male and female volunteers and paid certified staff -- are increasingly helping elderly patients fulfill wishes to die at home rather than in hospitals or nursing homes.
End-of-life doula specialists are now in at least a half-dozen states, including New York, Colorado and Texas, said Henry Fersko-Weiss, executive director of the International End of Life Doula Association, which he co-founded in 2015. A social worker with hospice experience, he first came across the idea 15 years ago, when a birth doula told him that she was also offering comfort to the dying.
Gutenstein's doulas were volunteers, and the family later showed its thanks by giving a substantial donation to the hospital's doula unit.
Knowing what they know now, said Bob Gutenstein, they would have happily paid for the services if volunteers were not available. It was, after all, the doulas who recognized and alerted both Lisa and Bob that Ellen's death was imminent.
"We wouldn't have had this confirmation without them," Silvershein said.
It gave Bob -- who had been dozing at his wife's bedside -- his final moments with his wife, which he might have otherwise missed. After the doula alerted him to Ellen's last breaths, "I reached over, and she gave me a squeeze," said Bob, "and then, she was gone."
Read more: http://www.cnn.com/2017/04/20/health/doulas-dying-partner/index.html