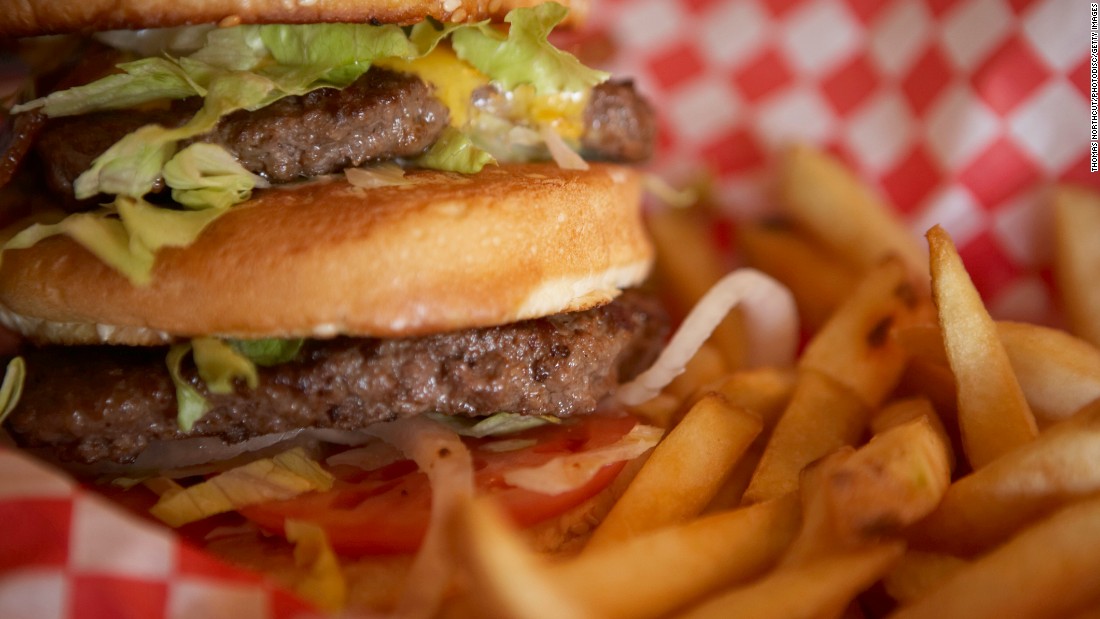 (CNN)It is common knowledge supported by health experts, the American Heart Association and the World Heart Federation: Eating saturated fats will cause plaque to build up in the arteries, which then harden, and ultimately leads to coronary heart disease. To prevent heart disease, the association and federation both recommend a diet low in saturated fats, the animal-based fats found in beef, pork, chicken, butter and cheese, among other foods.
"This idea that dietary saturated fats build up in the coronary arteries is complete unscientific nonsense," said Dr. Aseem Malhotra, first author of the new controversial editorial and a consultant cardiologist at London's Lister Hospital, in an email to CNN.
According to Malhotra and his co-authors, Dr. Rita Redberg, a cardiologist at UCSF School of Medicine in San Francisco, and Dr. Pascal Meier, a cardiologist at University Hospital Geneva, healthy people can effectively reduce risk of coronary disease by walking 22 minutes a day, minimizing stress and eating "real food."
Malhotra said that "you don't need to worry about eating foods high in saturated fat" if you follow the recommendation put forth in the editorial: exercise, minimize stress and eat healthy foods.
"I follow my own advice ,which is to base your meals on the most beneficial components of the Mediterranean diet, with a base fat of extra virgin olive oil, lots of fibrous vegetables, nuts and oily fish, eat very little refined carbs and sugar," Malhotra said.
Moderation may be warranted here, as suggested by Dr. Gavin Sandercock, director of research at the University of Essex and a reader in clinical physiology. He said, "In moderation as part of a mixed diet, there is no single food item that is bad for you, and no single nutrient should be thought of as 'healthy or unhealthy.' This is true for fat, protein and carbohydrates."
Read more: http://www.cnn.com/2017/04/25/health/saturated-fat-arteries-study/index.html