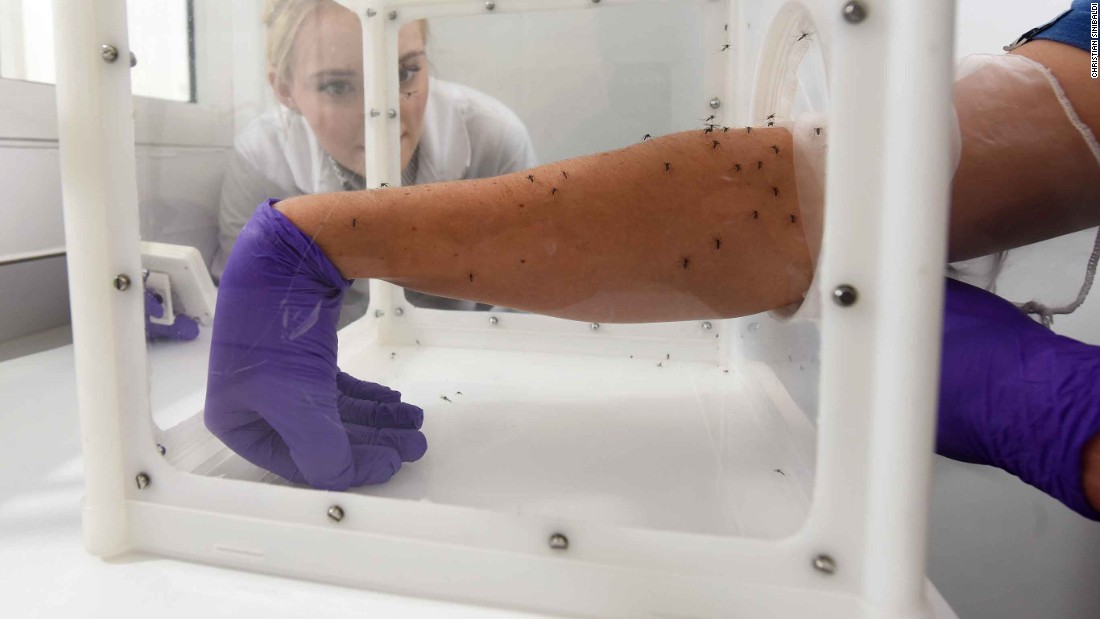 (CNN)The World Health Organization announced Monday that it has the go-ahead to try the first malaria vaccine in the field in real-world settings next year. The organization made the announcement on the eve of World Malaria Day.
More than 429,000 people lost their lives to the mosquito-borne illness in 2015, and hundreds of millions get sick with a malaria infection every year. Some never fully recover.
But there are gaps in prevention coverage, particularly in regions such as sub-Saharan Africa, where about 43% of people at risk for the disease don't have access to mosquito protection like bed nets or bug spray, according to the WHO.
Africa is the continent that sees the highest number of malaria cases. The new vaccine will be tested in Kenya, Ghana and Malawi starting in 2018.
Read more: http://www.cnn.com/2017/04/24/health/malaria-vaccine-trial-who/index.html