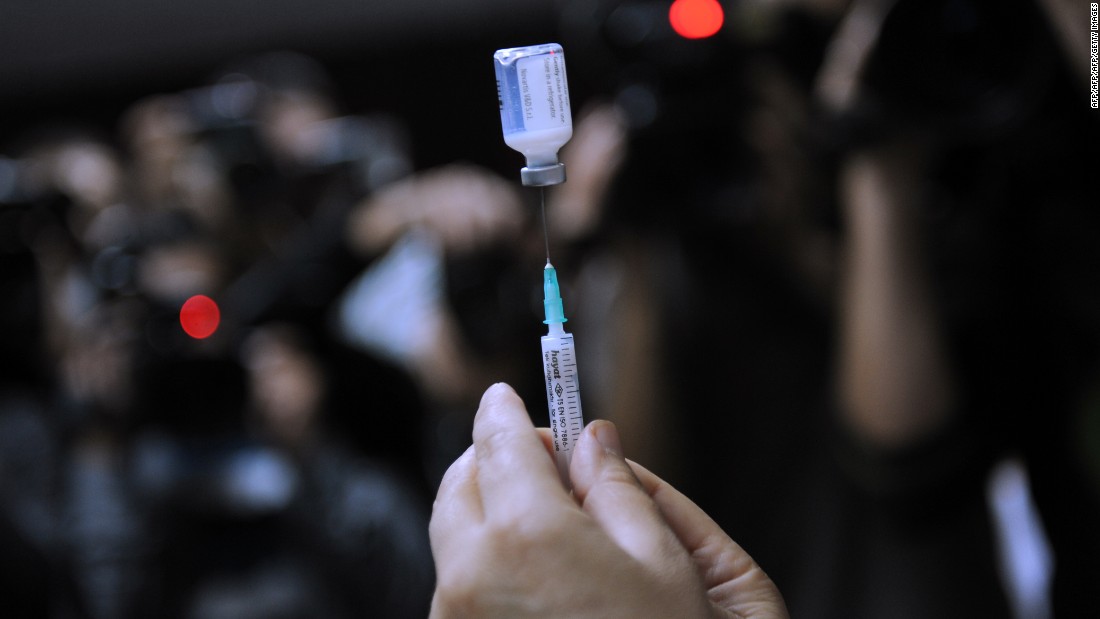 (CNN)An outbreak of measles is spreading across Italy, with more than 1,600 cases of the disease reported in 2017, across 19 of the country's 21 regions.
"Italy is one of two main countries affected across the (European) region at the moment," said Dr. Robb Butler, Program Manager of the Vaccine-preventable Diseases and Immunization Program of the WHO Regional Office for Europe.
The Americas were declared measles-free in 2016, something the European region of WHO is still working towards.
In Romania, large-scale vaccination campaigns are underway to reach those who remain unvaccinated. "These are driving people towards immunization sites," said Butler.
In Italy, national vaccination campaigns are not underway but there is national support to increase investment and communication of the importance of getting vaccinated to protect populations. "They need to reach underperforming regions," said Butler.
While confident that the increased investment and campaigns in Romania are a step in the right direction to control that country's outbreak, Butler admits controlling the epidemic in Italy is a "tough job."
"We are in a very vulnerable place," added Larsson, believing officials must not drop the ball on public confidence. "If we resist and say this is still fringe, we risk losing."
Read more: http://www.cnn.com/2017/04/20/health/measles-outbreak-epidemic-italy-romania-us-travel-warning/index.html