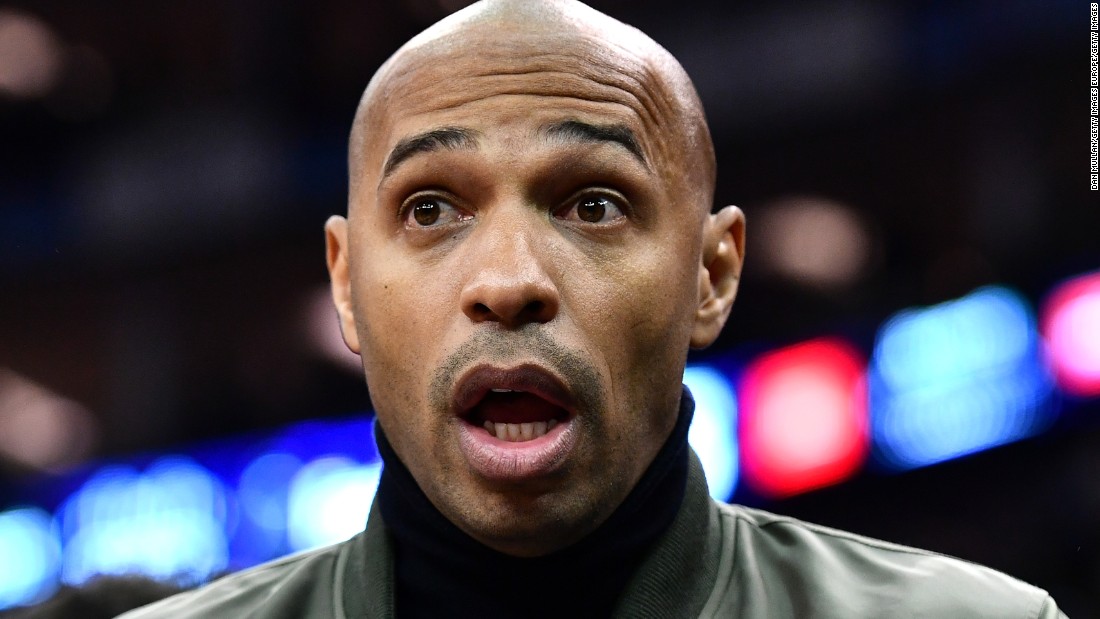 (CNN)Asked if he had any advice for first-time basketball spectators coming to the NBA's Global Game in London, Indiana Pacers forward Paul George quipped: "We do all our moves with our hands, not our feet."
Prescient advice given the host of English Premier
League football
stars past and present in attendance to see the Denver Nuggets overturn a five-game losing streak by drubbing the Indiana Pacers 140-112 in the English capital.
Nuggets center Nikola Jokic had a game-high 22 points, while Wilson Chandler added 21 in front of another star-studded sell-out crowd at the 02 Arena.
US billionaire businessman Stan Kroenke owns the Nuggets and is also Arsenal's majority shareholder. Arsenal striker Alexis Sanchez, midfielder Mezut Ozil and defender Per Mertesaker were courtside to see Kroenke's Nuggets team upset the odds and emerge unlikely winners against a hot Pacers side.
The Suns return to Mexico City Saturday to face the San Antonio Spurs in another regular season NBA clash.
But it's not just through overseas games that the NBA is boasting its global appeal; 25% of players on NBA rosters are from outside the US, which amounts to 131 in total, 61 of whom are European.
While the NBA has large followings in countries like Greece, Spain and Portugal, it has yet to establish itself as a widely played sport in the UK, despite attracting large crowds to London on numerous occasions.
But a few more carnival shows like this and the NBA may start making a more permanent footprint in the UK.
Read more: http://www.cnn.com/2017/01/13/sport/nba-london-o2-arena-nuggets-pacers-premier-league-footballers/index.html