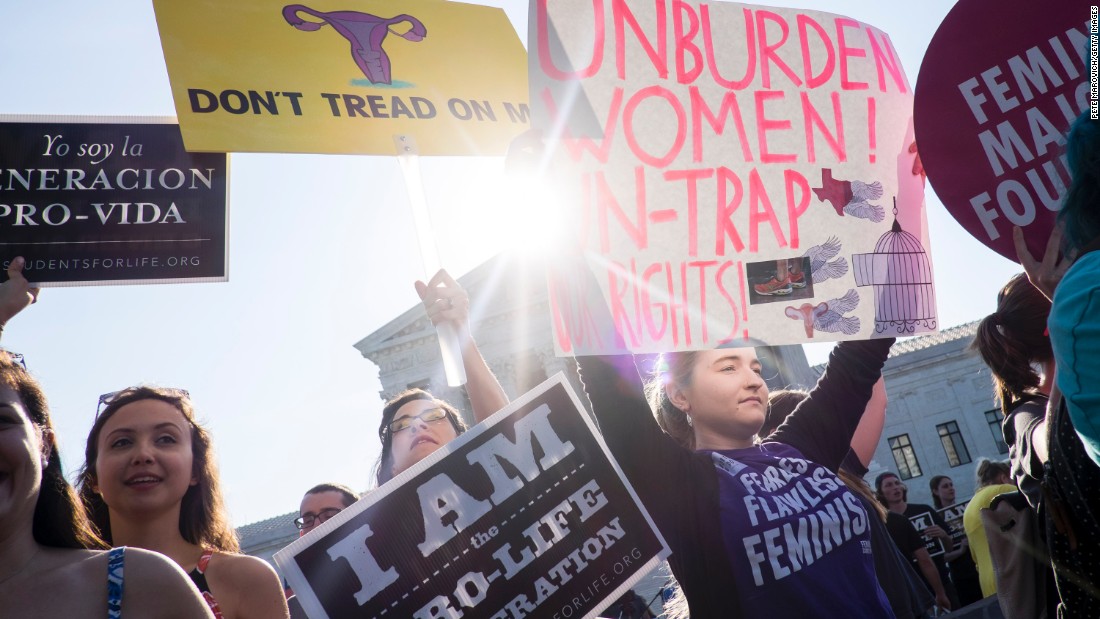 (CNN)Away from the cameras, President Donald Trump quietly signed a bill Thursday that allows states to withhold federal funds from organizations that provide abortion services.
The move may embolden states to make additional moves to restrict women's access to abortion, they say, and caught in the middle may be millions of Americans who use Planned Parenthood or other health clinics for other family planning services such as contraceptives, for breast cancer screenings and for sexually transmitted disease screenings.
The new law does not take the country to that point, the experts said. But some who study family planning services think it is a hint at the future, at least in states that have tried to impose restrictions.
Read more: http://www.cnn.com/2017/04/14/health/trump-planned-parenthood-abortion-law/index.html