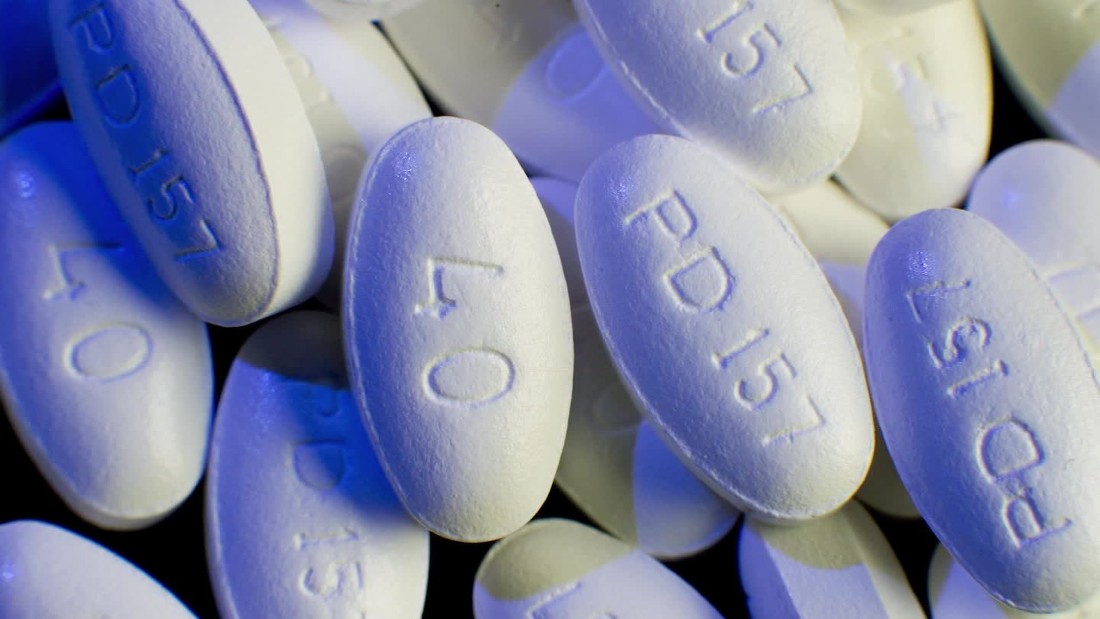 (CNN)When it comes to using statins to prevent a first heart attack or stroke, one leading US guideline recommends the drugs to 9 million more people than the other, according to a study published today in the Journal of the American Medical Association.
This leaves experts debating over who should get these cholesterol-lowering drugs when it comes to 40- to 75-year-olds with no history of cardiovascular problems.
But Redberg, Lloyd-Jones and other health experts do agree on one thing: No pill should replace a healthy diet, exercise and avoiding smoking.
"The sooner you start to try to prevent (heart disease) ... the more effective you'll be at reducing that risk," Lloyd-Jones said, adding that for some people, safe and effective medications could be part of that plan.
Still, these guidelines are not sweeping rules that patients must follow, he said; they are a way for people to start a conversation with their doctors.
"Since heart attacks and strokes are by far our leading cause of death and disability, I'm not sure there are much more important things you'd want to talk to your primary care doctor about," Lloyd-Jones said.
Read more: http://www.cnn.com/2017/04/18/health/statins-guidelines-conflict-study/index.html