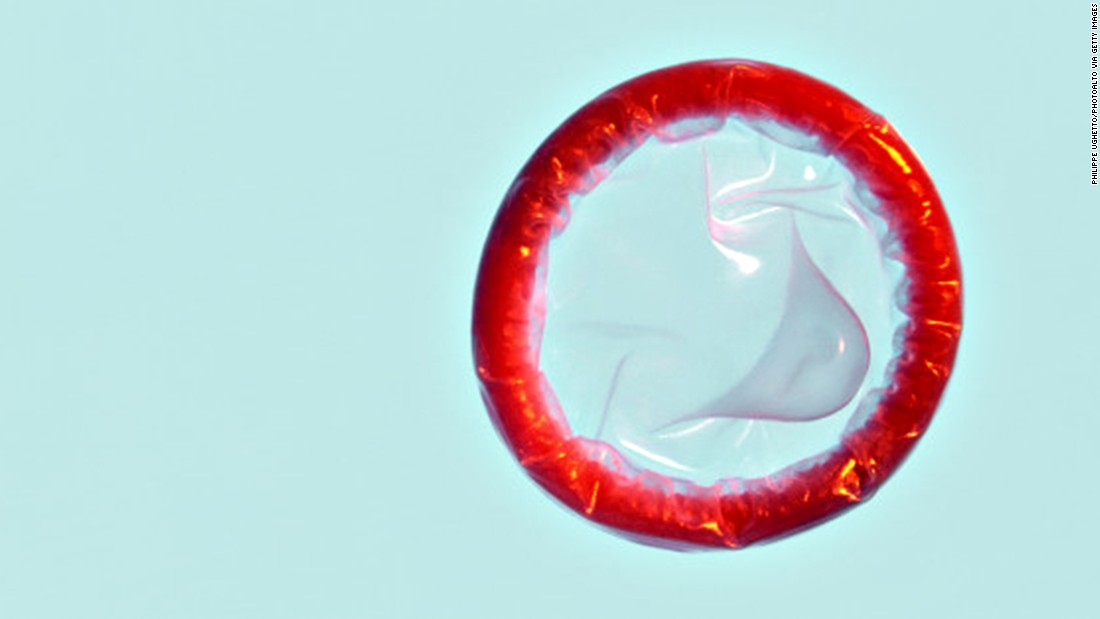 (CNN)Some people call it "stealthing" -- a practice where men secretly remove or damage condoms without their partners' knowledge. Others call it sexual assault.
Survivors of sexual assault may face a number of "myths and biases" in court, Brodsky said. For example, jurors may refuse to see a crime as "serious," or simply not believe the victim, in cases where the victim has had a relationship with an alleged rapist, or when their prior sexual activity is called into question.
In her article, Brodsky advocates for a new civil law that would specifically name the practice "in order to hopefully cut through some of those biases" and provide a clearer legal path for victims, she said.
"I've heard from a startling number of people, both men and women, who say this has happened to them," she said. "A lot of people just didn't know what to call it."
Brodsky prefers the term "nonconsensual condom removal."
"I don't like the word 'stealthing.' It sounds like something tricky and distasteful, but kind of like a fad," said Brodsky. "By calling it nonconsensual condom removal, we make clear what the harm is."
Brodsky said that some people have responded with a more hostile message, saying that men and women hoping to avoid it should avoid sex in the first place.
"That's exactly the kind of bias and sexism that I worry about victims facing with current laws," Brodsky said.
There is no record that a US court has ever been asked to review a case of nonconsensual condom removal, according to the journal article. But Brodsky noted that she has heard of criminal cases in several foreign countries, like Switzerland and Canada, that have prosecuted men who have removed or broken condoms unbeknownst to their partners.
But Brodsky said that these criminal cases are very different from what her article covers: a civil route, or a means to sue, in the US, where state lawsmay differ in how they treat sexual assault.
"There are survivors who find meaning in the criminal justice system," Brodsky said. "But I think that for many, the chance to have control over a case, to stand up in court, to receive financial restitution from the person who wronged them can be very meaningful to them."
Brodsky said she is also focused on the bigger picture.
"Marital rape used to be legal in a lot of states," she said. "The shift away from that not only meant that there was recourse (for victims)... but it also meant that we as a society reconceptualized women's rights to their own bodies in marriages.
"Law can be a powerful tool for shaping social norms," she said.
Read more: http://www.cnn.com/2017/04/27/health/stealthing-sexual-assault-condoms/index.html