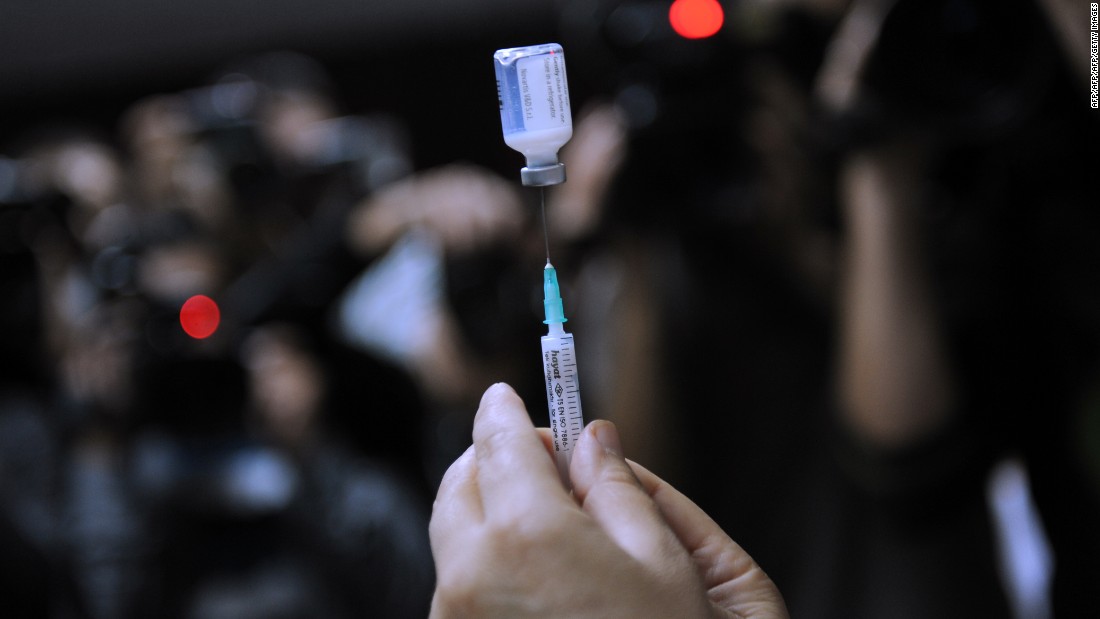 (CNN)Experts say we are "due" for one. When it happens, they tell us,it will probably have a greater impact on humanity than anything else currently happening in the world.
Pandemic flu is apolitical and does not discriminate between rich and poor. Geographical boundaries are meaningless, and it can circle the globe within hours. In terms of potential impact on mankind, the only thing that comes close is climate change. And, like climate change, pandemic flu is so vast, it can be challenging to wrap your head around it.
When most people hear "flu," they typically think of seasonal flu. No doubt, seasonal flu can be deadly, especially for the very young and old, as well as those with compromised immune systems.
To make this a reality, it will take unprecedented partnerships between governments, even those at odds with each other. It will take the public and private sector working together every step of the way to ensure that the newly created vaccine can be distributed, trusted and administered.
It will take research and development money, as it always does, to bolster the techniques and infrastructure I described and make them available everywhere.
And it will take accepting that a pandemic of flu is likely in our lifetime. But with preparation and imagination, it need not be as nearly catastrophic as it was 50 or 100 years ago.
Make no mistake, outbreaks -- sudden, unexpected and localized eruptions of infection -- are inevitable. But, as epidemiologist Larry Brilliant (who spearheaded the effort to eradicate Small Pox), puts it: pandemics can be optional.
This is how.
Read more: http://www.cnn.com/2017/04/07/health/flu-pandemic-sanjay-gupta/index.html