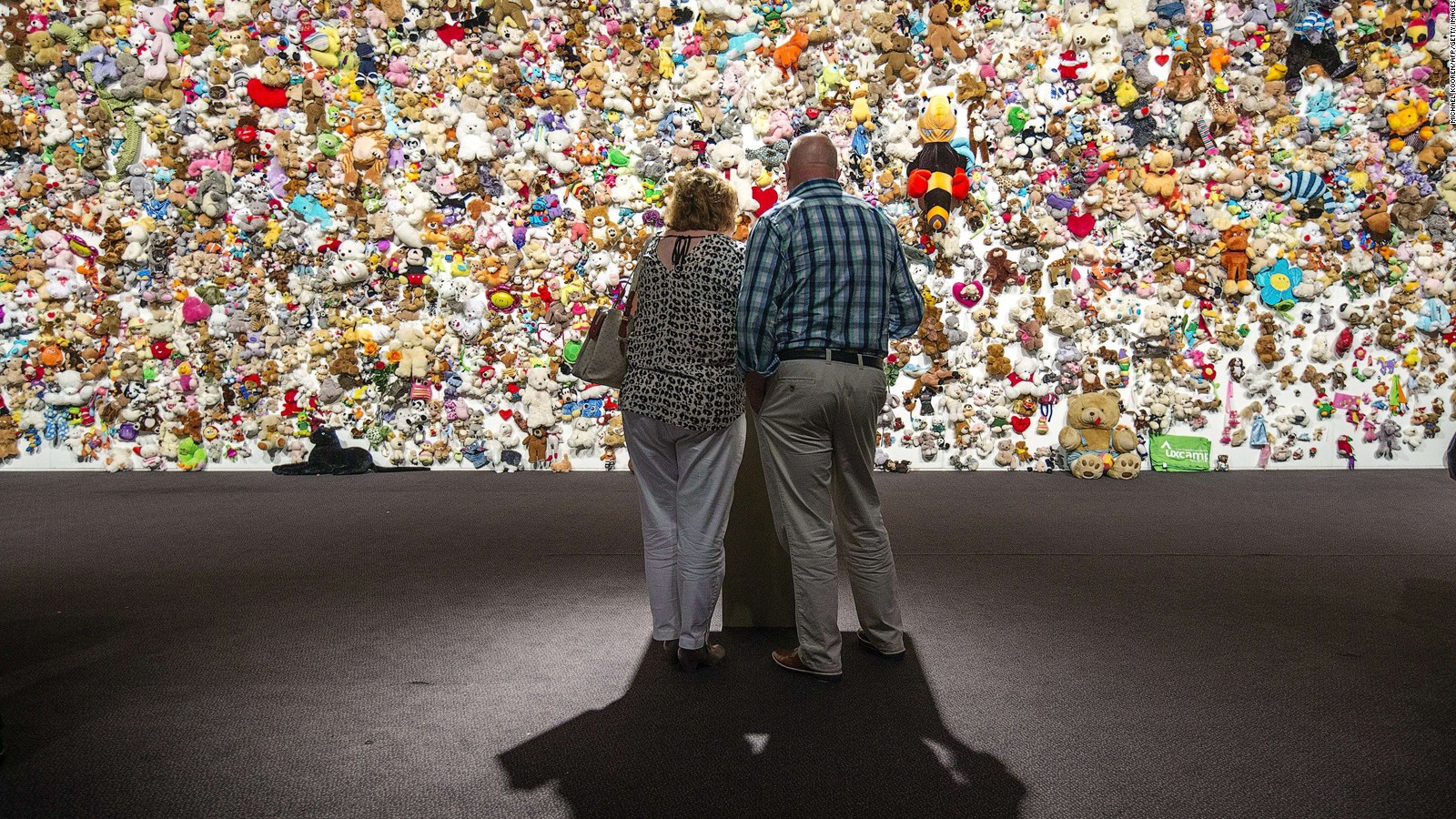 (CNN)Looking for a way to be happier? Are you seeking deeper connections with friends or looking for more friends? Want to relate better to your co-workers?
Try a little compassion.
"Creating an environment in which people can learn soft skills andemotional intelligence -- these are so important," Negi said.
The happiness that can come from compassion training is the kind that lasts, unlike the fleeting feeling of happiness that might come, for example, when you buy a new car. (Scientists call this the hedonic treadmill effect.) Happiness derived from compassion is sustainable.
"Developing compassion, sets a foundation for the stability of the mind," Jha said. "And developing intrinsic compassion, a concern for the suffering of others and for oneself, that can be very powerful ... for all involved."
Read more: http://www.cnn.com/2017/04/12/health/compassion-happiness-training/index.html