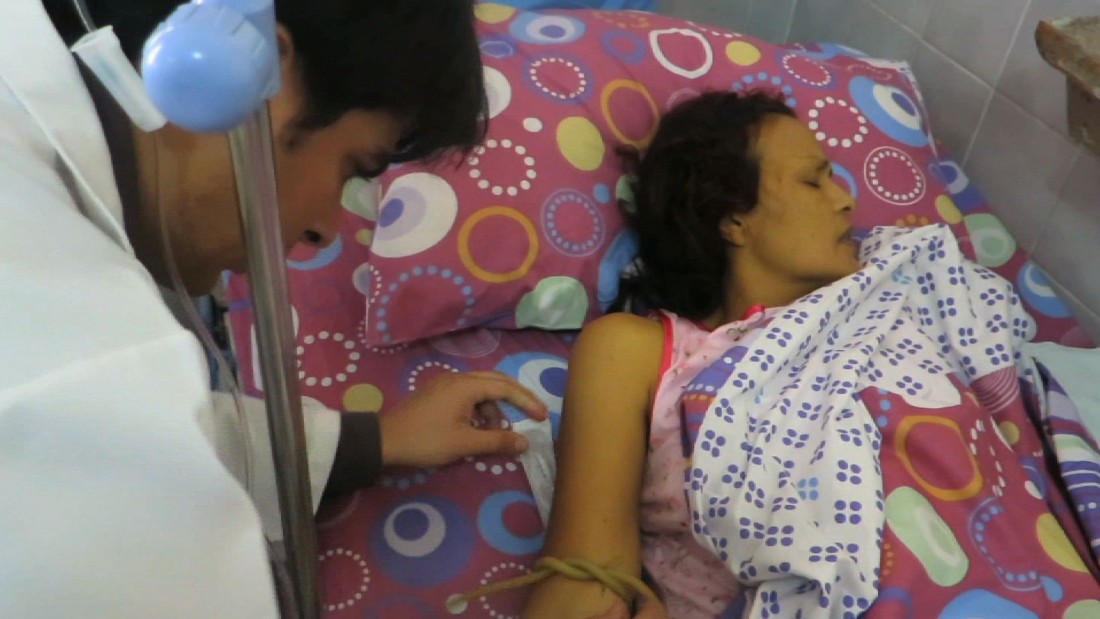 (CNN)Infant and maternal deaths and cases of malaria are skyrocketing in Venezuela, which is grappling with severe medical shortages.
The staggering increases illustrate how badly Venezuela lacks basic medicine, equipment and supplies to treat even the simplest of injuries.
Venezuelans say they must treat themselves at public hospitals.
"If you need to have an operation, nowadays, you must bring your own medicines to the hospital," says Eugenia Morin, a 59-year old the housewife who protested against the government last week. "There are no supplies to attend the most basic emergencies."
As Venezuelans suffer through the shortages, the country, led by President Nicolas Maduro, is diving further into political chaos.
Read more: http://www.cnn.com/2017/05/10/health/venezuela-malaria-infant-mortality/index.html