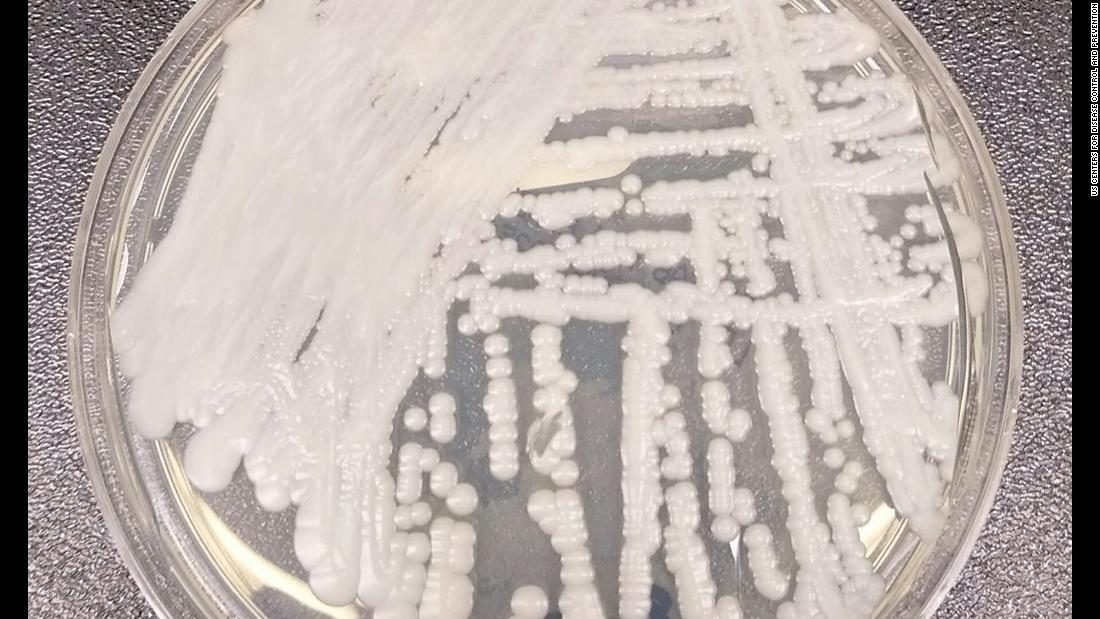 (CNN)The number of cases of an emerging and often multidrug-resistant fungus in the United States has grown from seven to 122 over the past nine months, according to a field report in the Morbidity and Mortality Weekly Report issued Thursday by the US Centers for Disease Control and Prevention.
"It seems to affect the sickest of the sick patients, particularly those in hospitals and nursing homes with other medical problems," said Sharon Tsay, lead author and an Epidemic Intelligence Service officer at the CDC.
A total of 77 US clinical (in hospitals) cases of C. auris were reported in seven states. After the patients' close contacts were screened, an additional 45 cases were identified, resulting in 122 US patients with the fungal infection as of May 12. Among the 77 clinical cases, the patients' average age was 70, and more than half, 55%, were men.
None of the infections reported in the US was resistant to all available antifungals, Tsay said.
After a thorough cleaning with a sodium hypochlorite-based disinfectant, the fungus could not be found in the rooms of patients infected with C. auris.
"C. auris is still relatively rare in the United States and CDC is working hard to contain its spread," said Tsay, who noted that most people are at low risk of getting infected. "One of the best ways to prevent the spread of germs like C. auris in healthcare settings is good hand hygiene."
Read more: http://www.cnn.com/2017/05/18/health/c-auris-superbug-cdc-study/index.html