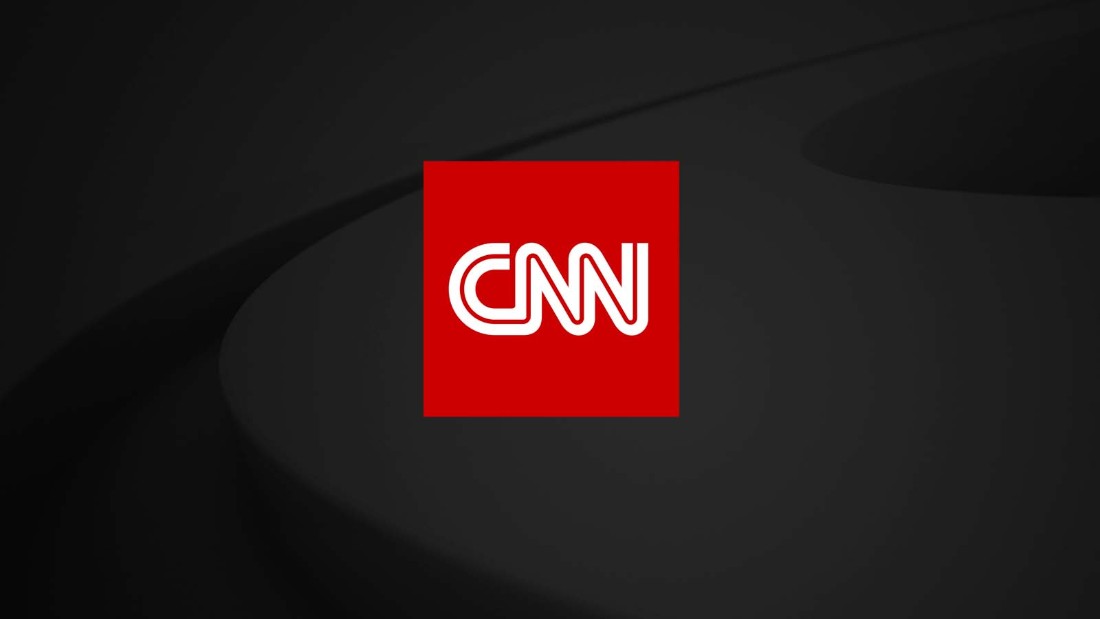 (CNN)Too much caffeine caused the death of a 16-year-old high school student from South Carolina who collapsed during class last month, according to the county coroner.
Among those at the news conference Monday was the teen's father, Sean Cripe.
"Like all parents, we worry about our kids as they grow up. We worry about their safety, their health, especially once they start driving. But it wasn't a car crash that took his life. Instead, it was an energy drink," Sean Cripe said of his son's death.
Read more: http://www.cnn.com/2017/05/15/health/teen-death-caffeine/index.html