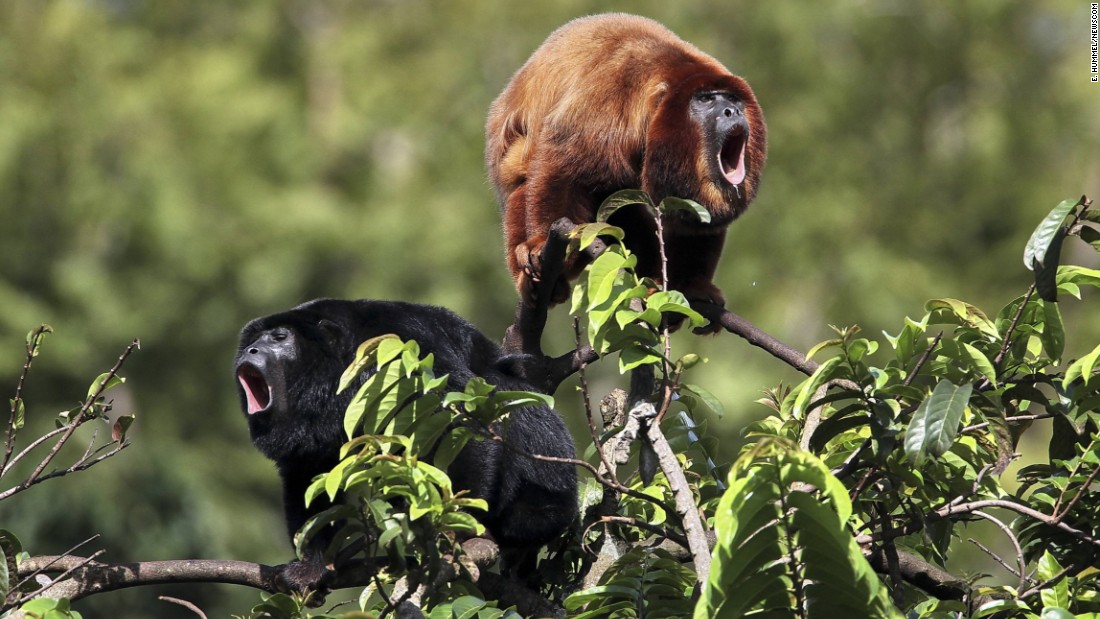 (CNN)In rural Brazil, an outbreak of yellow fever that began in December is considered the largest in 14 years.
Roberto Alves, manager of the Vectorially Transmitted Illnesses Technical Vigilance Unit at Brazil's Health Ministry, is tracking the outbreak and explained that the death of a primate is an event of mandatory notification to health services. Notifications sometimes come from environmental protection workers or from the community itself, concerned that the monkey has passed on the virus to its members.
As Bicca-Marques explains, "New World monkeys" avoid traveling via the forest floor, preferring trees. It is impossible, then, that they can move through the highly fragmented landscape of southeast and south Brazil fast enough to be efficient carriers of yellow fever.
"This is the reason why New World monkeys are major victims of the disease and play an important role as sentinels of the circulation of the yellow fever virus that somebody else is transporting," he said. He added that yellow fever virus can be transmitted "vertically" from the female mosquito to her daughters for generations. This means a female mosquito may be born carrying the yellow fever virus and "the reason why mosquitoes are considered vector-reservoirs in Brazil."
"People should be vaccinated," Bicca-Marques emphasized.
Read more: http://www.cnn.com/2017/05/05/health/brazil-monkeys-yellow-fever/index.html