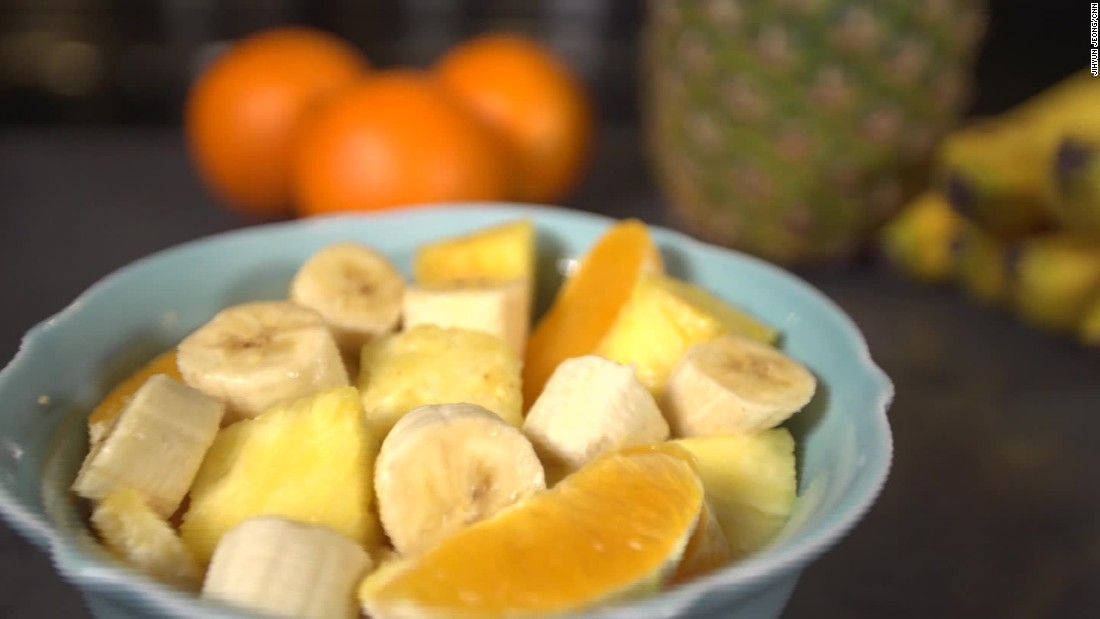 (CNN)Many people chug caffeine-packed coffee or scarf down an energy bar to wake up, but what should you eat to wind down?
So, to make sure that your bedtime snack can be effective in promoting sleep, some experts say it should contain one essential amino acid: tryptophan.
"There is a real lack of studies that show that specific nutrients can influence sleep, either better or worse. There are a few exceptions. Tryptophan has been shown to induce sleep," said Michael Grandner, director of the University of Arizona College of Medicine's Sleep and Health Research Program.
"Tryptophan is the reason why it is widely perceived that a Thanksgiving dinner causes drowsiness, because of the tryptophan in turkey. However, other foods contain tryptophan, and some have more tryptophan than turkey," said Dr. Donald Hensrud, medical director of the Mayo Clinic Healthy Living Program and specialist in nutrition and preventive medicine.
Snacks containing high amounts of tryptophan include egg whites, soybeans, low-fat cheese, chicken and seeds, such as pumpkin or sesame, Hensrud said.
Foods rich in carbohydrates, lean in protein and low in fat also may boost the production of serotonin and melatonin, such as granola, unsweetened cereals or whole-grain crackers with milk, according to the
University of Maryland Medical Center
.
On the other hand, eating foods low in fiber but high in saturated fat and sugar is associated with a lower quality of sleep, such as having difficulty falling asleep or not spending as much time during your sleep cycle in a deep sleep. That's according to a small study published last year in the
Journal of Clinical Sleep Medicine
.
The CDC recommends
avoiding large meals
too close bedtime. Grandner said people can eat a big meal about four or five hours beforehand.
And what about late-night snacks? "It's never too late to eat a small snack," he said. "I might have a small snack about an hour before going to bed, but many nights, I don't."
Read more: http://www.cnn.com/2017/05/11/health/food-better-sleep-explainer/index.html