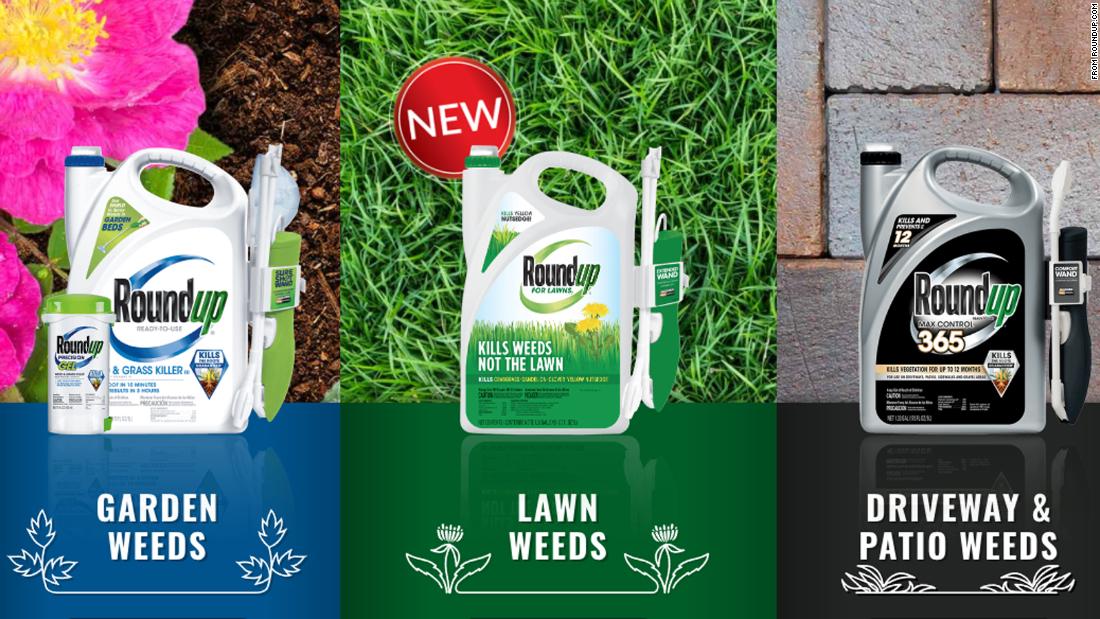 (CNN)One of the most popular herbicides in the world can cause cancer, California health officials say, and they might demand warnings saying so.
But Monsanto, the maker of Roundup, is fighting back.
And if a certain product is deemed to pose a significant risk, the manufacturer doesn't have to put a warning label on each container, Delson said. It could instead have a warning sign next to the product in stores.
If makers of glyphosate products have to issue cancer warnings in California, they would have a year before that requirement would be enforced.
"That year gives them time to either change their labeling or ... hopefully modify their products to make them safer," Delson said.
Meanwhile, Monsanto says it will keep appealing California's decision.
"This is not the final step in the process, and it has no bearing on the merits of the case," Partridge said. "We will continue to aggressively challenge this improper decision."
Read more: http://www.cnn.com/2017/06/28/health/california-glyphosate-cancer-chemical-listing/index.html